Insights
Bank of Ireland 'Late-Night Economy Re-Opening Provided Boost'
Spending for the month down slightly when compared with September.
Bank of Ireland
IHF Associate Member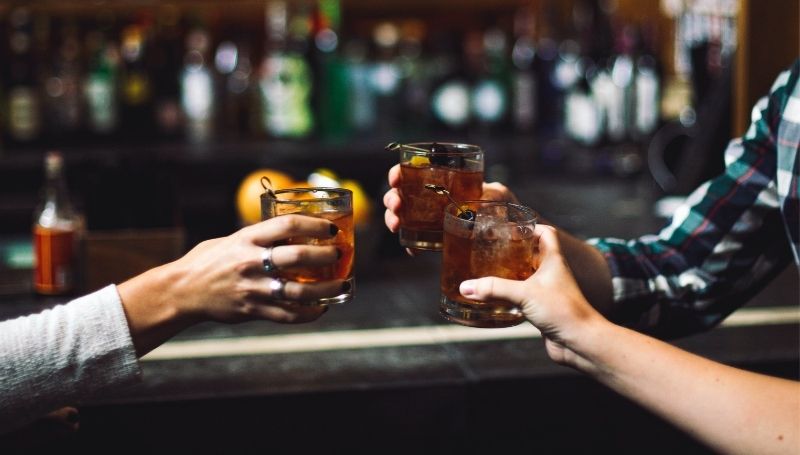 There was a predictable boost for the entertainment and social sector as late-night bars and nightclubs swung back into action. Bank of Ireland's Group Data team revealed significant spending increases in Dublin city centre nightclubs. Analysis of popular haunts spread throughout Dublin 2 showed that people starved of late-night disco action dusted off their dancing shoes, with some venues recording spend increases of over 200%. Overall social spending slowed in October, only rising by 2%, with monthly restaurant spend increased by just 1%, so the re-opening of the late-night industry was timely.
Foreign travel spending saw peaks and troughs in October, with airline outlay rising by 8% but card spending spikes taking place in locations that may surprise many. An interesting spending trend emerged as Scandi-type destinations like Norway (+13%), Finland (+13%), Iceland (+11%) and Denmark (+8%) all saw spending levels rise, while perennially popular holiday destinations like Greece (-40%), Italy (-18%) and Portugal (-14%) all witnessed spending drops when compared to the previous month.
Monthly spending levels declined slightly across all 26 counties. Kildare (-4%), Kerry (-4%), Clare (-4%), Kilkenny (-4%) and Mayo (-3%) all suffered dips, with no county recording a spending rise in October.
Commenting on October's spending patterns, John O'Beirne, Director of Business Banking at Bank of Ireland said: "While bars and nightclubs saw predictable spikes in spending, overall social spending was relatively flat, so many appear to be slowing down their spending slightly in advance of the festive period. Spending on caterers rose by 19% in October, as many households kept their socialising in-house."
"As more and more parts of the economy gradually scale back up, future spending patterns will be more focussed on the impending festive season."
Bank of Ireland Business Banking: businessbanking.bankofireland.com
Bank of Ireland Corporate Banking: corporate.bankofireland.com
Contact details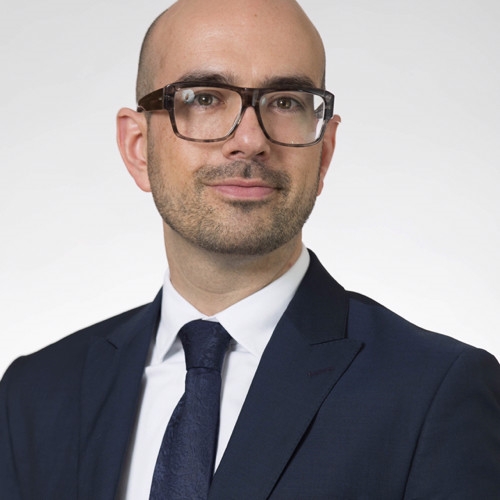 Gerardo Larios Rizo Head of Hospitality Sector 087 795 1253gerardo.lariosrizo@boi.com
Irish Hotels Federation | Working Together