Insights
Bank of Ireland analysis shows jump in card spending in August
Card spending in domestic accommodation sector up 20% month-on-month as 'staycations' led the way
Bank of Ireland
IHF Associate Member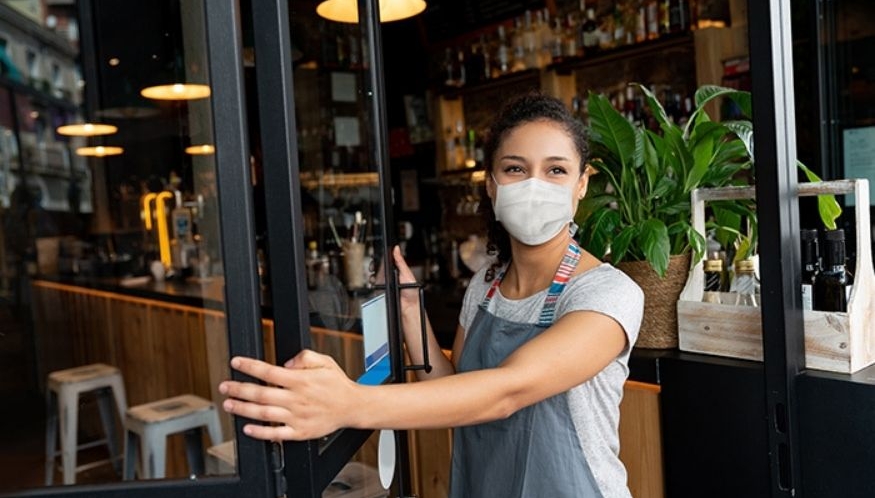 Bank of Ireland debit and credit card transactions in August rose dramatically in certain sectors of the economy, particularly the hospitality sector as indoor dining and drinking finally became an option for those with vaccine passports. Overall the hospitality sector witnessed an August spending increase of 29%, with restaurants enjoying a rise of 37% during the month, followed by pubs (+32%) and fast food outlets at 17%.
The domestic accommodation sector also enjoyed a bumper August in spending terms, with total debit and credit transactions rising on a monthly basis by 20% as 'stay-cations' led the way. Popular tourist hotspots like Clare (+33%), Waterford (+24%), Donegal (+32%) and Kerry (+28%) all saw big accommodation spending lifts within their counties as the warm weather sustained for most of the month. Spending on car rentals rose by 34% in August, as people criss-crossed the county to avail of leisure and activity options that had been closed off for so long.
People aged 65 and over recorded a significant social spending rise of 32% during the month, illustrating increasing levels of comfort with the gradual reopening of society. And as the last adult cohort to be offered the vaccine it will come as no surprise to many that the 18-25 age group powered on in August, recording a social spending spike of 28% as they were able to avail of the jab and could resume parts of their lives that had been placed on hold. The next youngest cohort, 26-35 year old, continued this theme – recording a spending rise of 15%.
Commenting on the August spending patterns, John O'Beirne, Director of Business Banking at Bank of Ireland said: "The further opening up of the hospitality sector at the end of July was a very welcome development for businesses across Ireland, and also their customers who hadn't had a meal or a drink inside an establishment for a considerable period of time. It's a positive indicator for the domestic hospitality industry that once they were able to open their doors vaccinated customers were keen to walk back through them. Domestic travel spend also surged in August, with spending patterns showing that locations like Clare, Donegal, Kerry and Waterford continue to maintain their strong appeal.
"As the restrictions loosen further and we look forward to a full return to normality in the near-term it will be interesting to see what the spending data produces over the coming months. For August it was no surprise to see education spending surge ahead of the new academic year. As consumers gear up to return to workplaces, and with public transport now back to full occupancy levels, spending may be increasingly varied over the coming months."
Bank of Ireland Business Banking: businessbanking.bankofireland.com
Bank of Ireland Corporate Banking: corporate.bankofireland.com
Contact details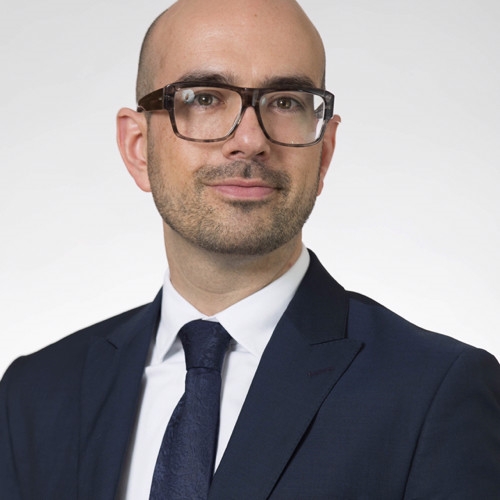 Gerardo Larios Rizo Head of Hospitality Sector 087 795 1253gerardo.lariosrizo@boi.com
Irish Hotels Federation | Working Together