Payment Solutions
Accept payments anywhere with BOI Payment Acceptance
Offering exceptional value and service with market-leading card processing rates
BOI Payment Acceptance
IHF Associate Member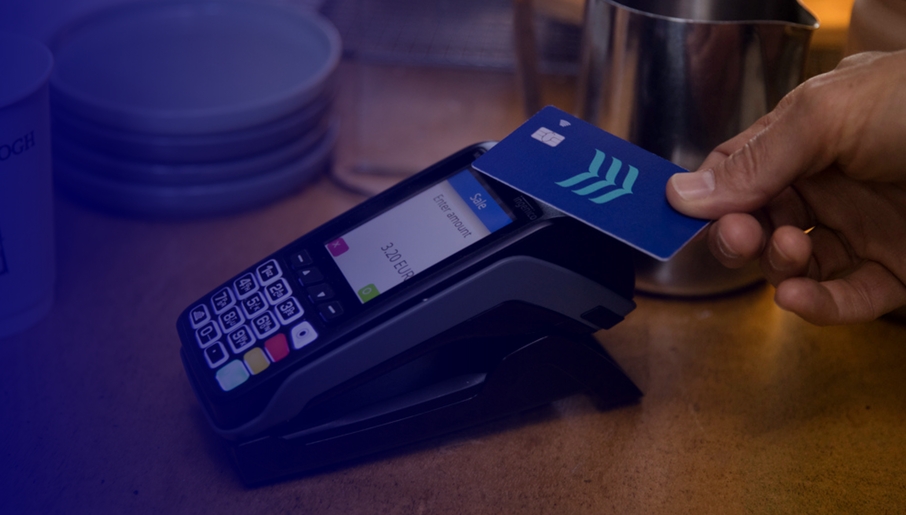 BOI Payment Acceptance (BOIPA) offers IHF members exceptional value and service for card payments With BOIPA you can be sure you're getting market leading card processing rates. Increasing the volume of card payments to 80% of accepted payments can play a crucial part in lowering admin costs, saving a business as much as €6,000 annually*.
BOIPA can help your business to accept payments anywhere. We have card payment options for every scenario – indoor, outdoor, via an app, over the phone, online. We can help you to easily accept payments wherever you or your customers are. And as we offer next day settlement, the money will be in your bank account the next working day (irrespective of who you bank with).
With BOIPA you're in good company. Every day, hotels and guesthouses across the country rely on BOIPA to get paid. Ray Byrne, hotelier and owner of Wineport Lodge, tells us why he switched to BOIPA -
"We switched to BOI Payment Acceptance (BOIPA) a few years ago and it has proven to be a smart move. The pricing is great, but I wouldn't have switched solely on account of price if I didn't feel I'd get the type of service I experience with BOIPA, which is very important to our staff and guests. We wanted the sense we were dealing with people locally. What I'd say to my peers considering the switch is you'll get a first-class service. But the biggest benefit of switching to BOIPA has been cost-effectiveness. It's just better value to do business with BOIPA, and that has made us very happy. There's also been no service downtime and that's always a big help."
To find out more or request a call back visit BOIPA.com/IHF.
Contact details
Partners@BOIPA.com
Web
www.boipa.com
Irish Hotels Federation | Working Together