PMS & POS Solutions
Core Optimisation to head up 'Digital that Delivers' programme
€6m investment to benefit 1,350 visitor experiences
IHF Associate Member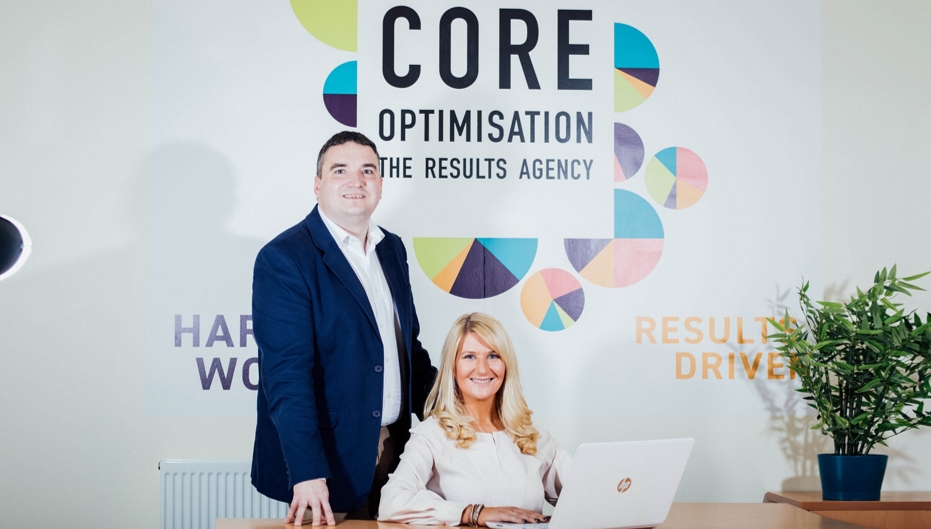 Core Optimisation are pleased to announce its appointment by Fáilte Ireland to Project Manage and deliver… 'Digital that Delivers', the ground breaking digital transformation and training project for over 1,350 visitor experiences throughout Ireland. The appointment is the result of a competitive tender process and is a testament to Core Optimisation's standing as one of Ireland's leading agencies in the digital tourism marketing arena.
Core Optimisation will act as the lead agency in a consortium that includes destination marketing and place branding experts, CT Consults and technical digital experts, Razor Social. The group will work with Irish visitor attractions and tourism businesses to ensure they have the right digital tools and capabilities in place to optimise their product offer and bookability for potential customers.
Welcoming the appointment, Caroline Dunlea, Chief Executive & Co Founder, Core Optimisation, explained, "We are delighted that Failte Ireland have put their trust in us for this flagship project and we are privileged to become an integral player in the digital transformation of Ireland's tourism product. Core has been a strategic partner of choice within the tourism and hospitality industry domestically and in the UK since our inception in 2015. It is the team we have crafted and the practical experience of delivering quantifiable results, mentoring and advice to numerous clients, that positions us so well to deliver on this project for Failte Ireland and the participants."
'Digital that Delivers' forms part of an initial €6m investment by Fáilte Ireland that will better enable customers to discover and book Irish experiences and accommodation through the channels that are most convenient for them and that offer the best value. By providing specialist digital training for tourism providers, it aims to help the Irish tourism to respond better and address the needs and expectations of today's visitors — both domestic and international.
Core Optimisation is based in Shannon, Co Clare and was founded in 2015 by Caroline Dunlea and David Brett. It has quickly become one of Ireland's leading Digital Transformation agencies, focusing on digital transformation strategy, SEO, PPC, paid social and conversion optimisation.
Contact Core Optimisation below to find out what they can do for your business.
---
Contact details
Irish Hotels Federation | Working Together