Insights
The very latest hotel trends, tips, and best practices from the experts
D-EDGE launches 'd-isplay' - hotels insights platform with complimentary on-demand content for hoteliers
D-EDGE
IHF Associate Member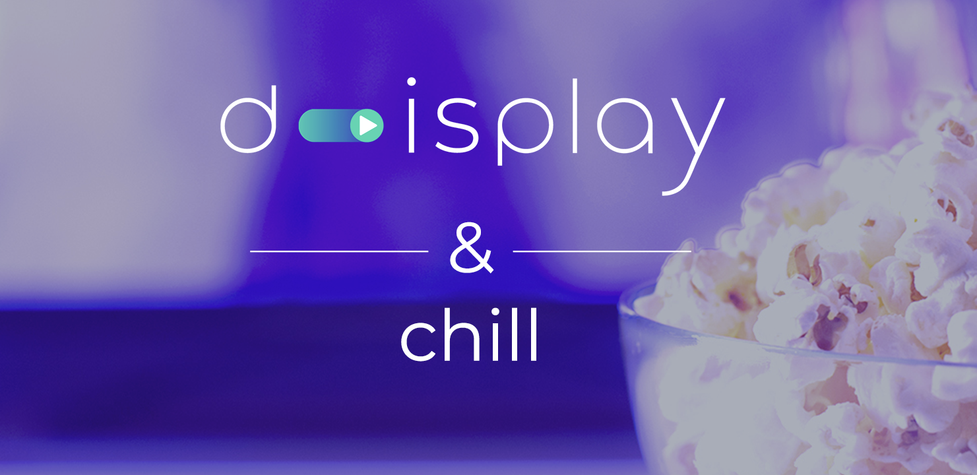 Bringing you the very latest hotel trends, tips, and best practices – this complimentary platform from D-EDGE's experts and their partners in hotel distribution gives you direct on-demand access to a wide range of insights and content to enable to you to rethink, rebuild and recover your business.
Content includes videos, webinars, interviews and podcasts covering Digital Marketing, Revenue Management, Distribution, Market Trends, Legal, Customer Relationship, Branding & Communication, Innovations, Payment and Property Management Systems. Content can be accessed through a single login (one-off registration required).
To access the full suite of content on d-isplay, click HERE or check out our selection below.

What you need to know about Google Free Booking Links
2min 19sec
d-isplay.d-edge.com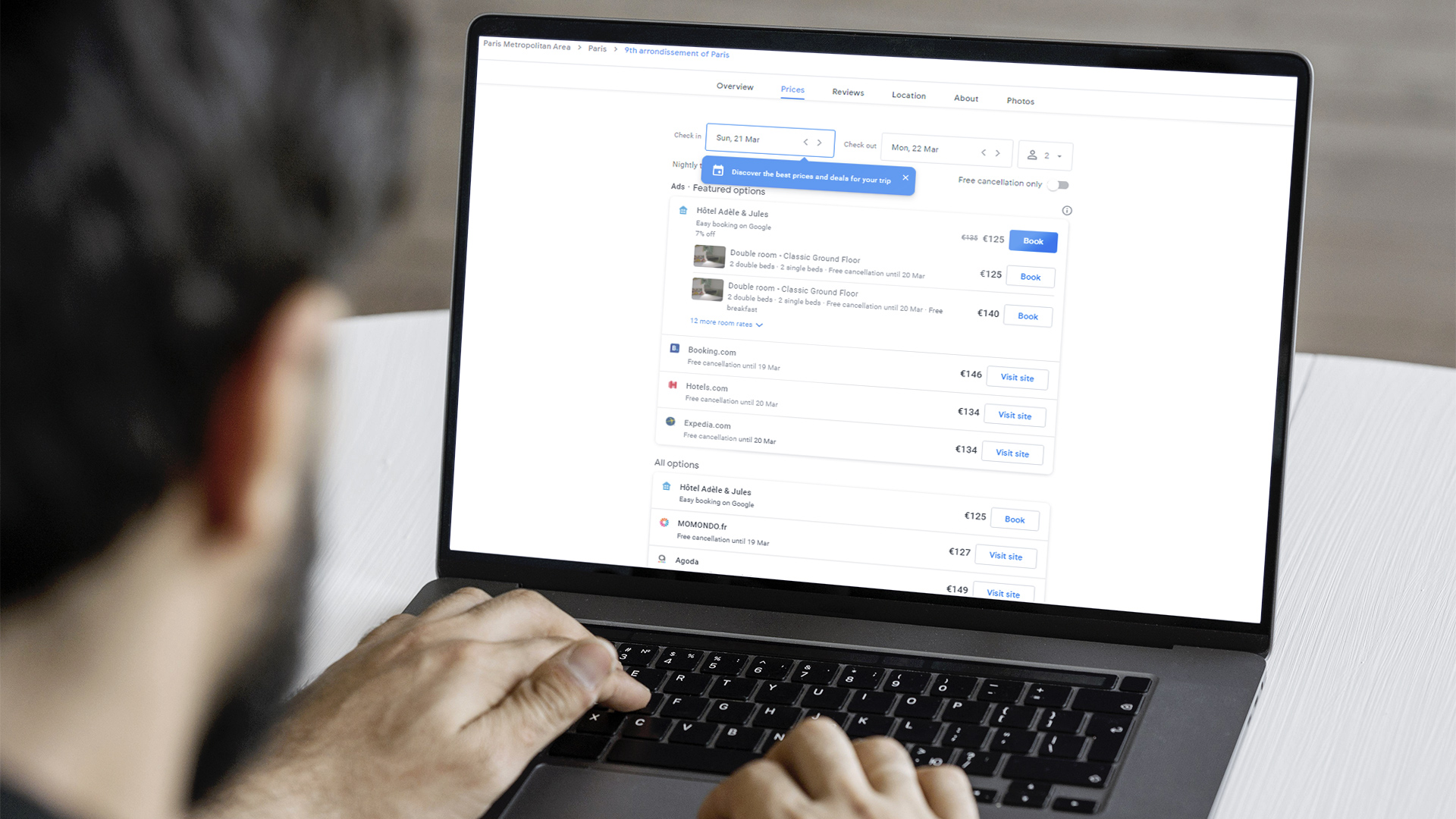 Google announced at ITB 2021 the launch of Free Booking Links. In this short video, Léa Vernet - Director of Partnerships at D-EDGE - explains everything you need to know about this new offer, and what will change for hoteliers.
Activate your Guest Data
22min 20sec
d-isplay.d-edge.com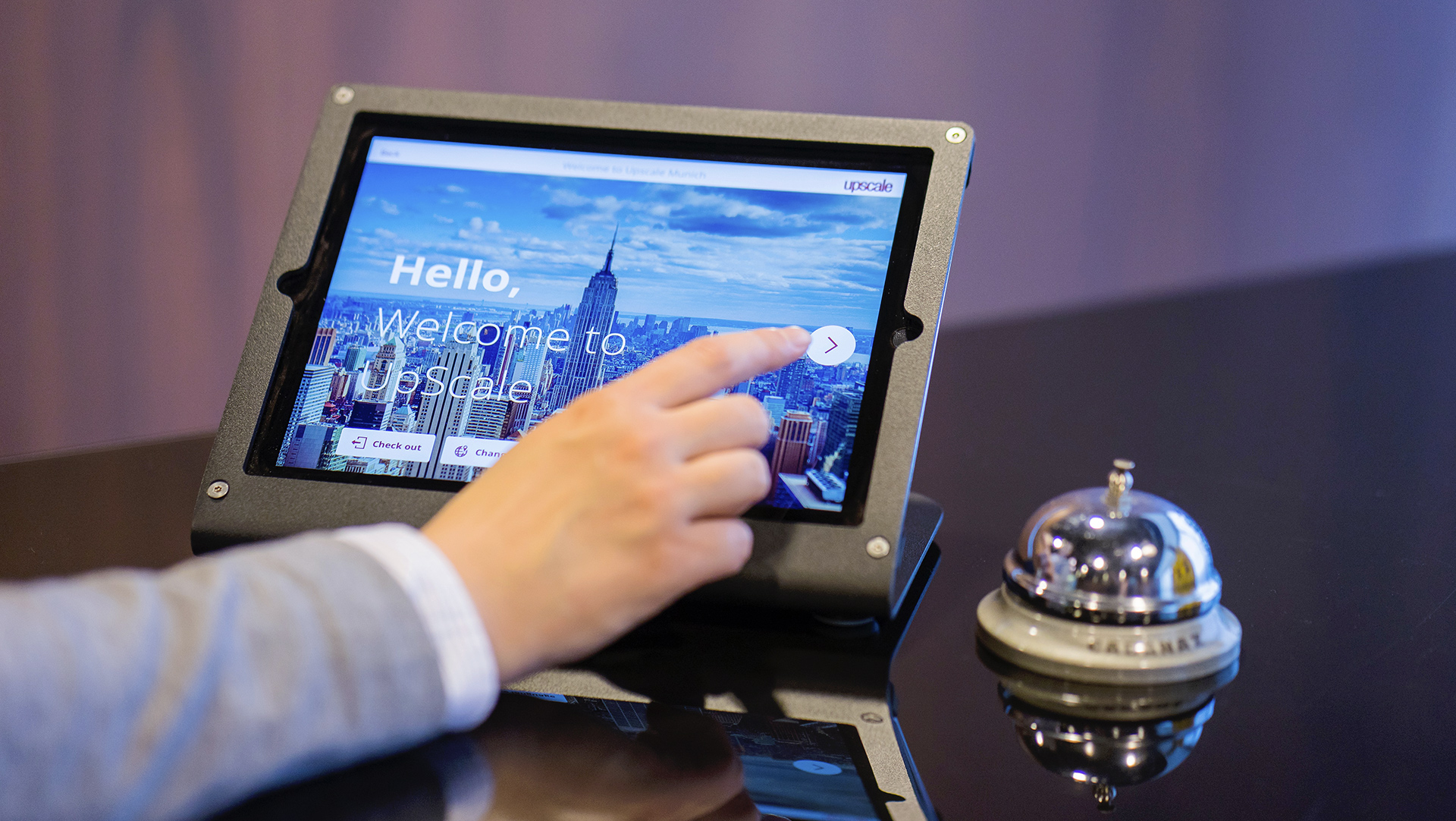 Uncover why and how to reinvent the customer relationship. Discover why personalization should be the centre of any customer centric business and how to make the most of your guest data.
For more information about D-EDGE, visit their profile page HERE.
Irish Hotels Federation | Working Together