Recruitment Consultancy
Excel Recruitment expands with a new office in Galway
Staffing solutions for hospitality businesses across Ireland.
Excel Recruitment
IHF Associate Member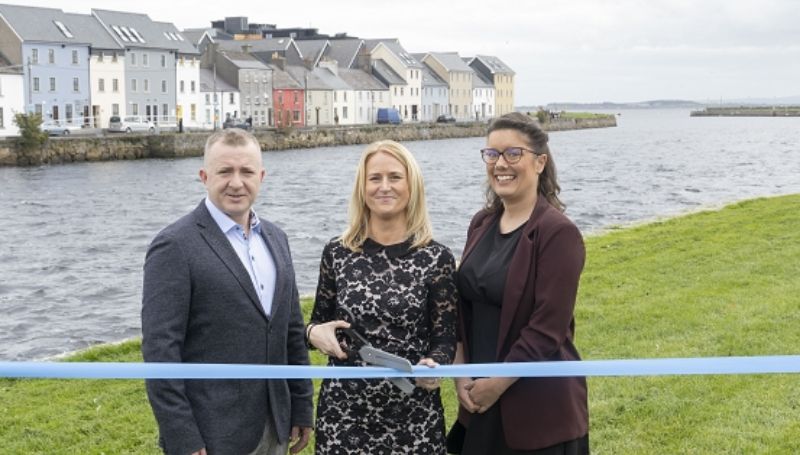 Lack of staff is the number one issue facing the hospitality industry now and into the foreseeable future. Businesses are struggling to recruit both permanent and temporary staff for all elements of hotel, guesthouse and catering operations. The impact of these shortages on standards, availability of service and turnover is becoming more apparent as the crisis deepens.
In a drive to provide solutions for staff-starved hospitality businesses, Excel Recruitment has expanded its Hospitality division and increased its national footprint by opening our new office in Galway, covering the entire West of Ireland. The new office will work closely with the headquarters in Dublin to source experienced staff for their local customer base.
Excel's resources, which include five offices around Ireland, are focused on recruiting the highest calibre of candidates with proven experience across the entire spectrum of hospitality roles.
Whether you are currently searching for temporary staff to fill short-term vacancies throughout the holiday season, such as:
Kitchen Porters
Waiting staff
Bar Staff
Chefs
Accommodation Assistants
Or seeking a permanent member to join your team, from any discipline listed above to the entire scope of Senior Management, Excel is dedicated to finding the right fit for your business.
Any business wishing to avail of a free, no obligation, introduction to the Excel Hospitality Staff solution should call 081 891 9360 or email us at info@excelrecruitment.com and your local representative will be in contact right away.
Contact details

Jennifer Maher Director of Hospitality Recruitment 087 996 4404 / 01 814 8747jennifer@excelrecruitment.comWeb www.excelrecruitment.com
Irish Hotels Federation | Working Together