Gifting Platform
Gift House | Helping Hotels Increase Brand Visibility & Sales
Share your product offering on our platform free of charge for the first year
Gift House
IHF Associate Member 2022

Special Introductory Offer for Hotels
Gift House is a gifting platform offering unique 'not-on-the-high-street' gifts and experiences in both the UK and Ireland. Our partners range from local crafters to multinational companies such as Odeon Cinema.
We are inviting you as an IHF member to share your hotel product offering on our platform - free of charge for the first year - joining the likes of Dylan Hotel, Parkview Hotel and Country Cottage Ballinlough in benefiting from increased brand visibility within a broader audience and increased sales. Preferential rates of commission apply and hotel gift cards are subject to a service charge paid by purchaser.
In addition to the increased footfall generated by our paid digital marketing campaigns, another ancillary benefit to joining the Gift House family is afforded by our parent company: Sweete.
Sweete has long established itself as Ireland's leading sales promotion agency, specialising in reward, incentive and loyalty programmes. As such Gift House members benefit from the relationships nurtured between Sweete and blue chip companies such as Bank of Ireland, Vodafone and Coca-Cola. These brands frequently run high value campaigns, gifting their sizable audiences with Gift House Gift Cards, that in turn are redeemed with our partners.
We believe that incentivising employees and rewarding clients is key to every business' success. To that end, as an IHF member, there are two ways in which you can benefit from a relationship with us.

If you are interested in creating a reward package, we would love to hear from you, to talk you through your requirements and provide you with preferential rates.

As a registered member of Gift House your offering automatically becomes one of the many options available not only to consumers but also our corporate gifting clients.
If you are interested in learning more, we'd love to hear from you, do please drop us a line at kathy@sweete.ie.
Contact details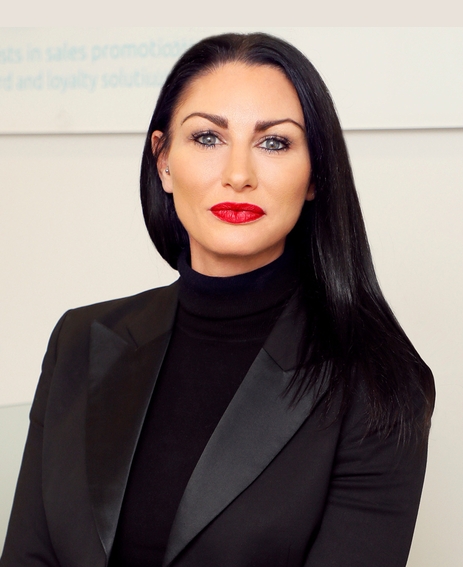 Kathy Peyton086 056 8465kathy@sweete.ieWeb www.gifthouse.ie
Irish Hotels Federation | Working Together