Website & Online Marketing
GuestJoy launches new Guest Directory Module ahead of Christmas
Quick and easy to access, update and control.
IHF Associate Member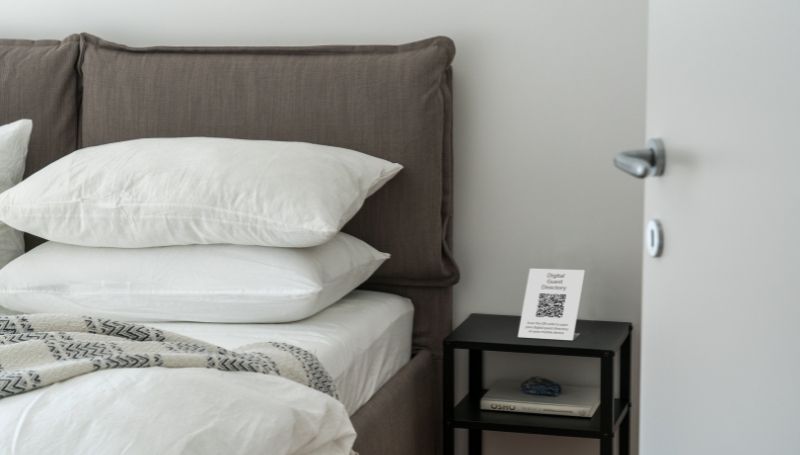 Do you find that updating and then re-printing room directories can be quite a time-consuming and tedious task? If so, we have a better alternative that will allow you not only to save costs but also to grow your business.
GuestJoy has brought guest directories to the future. You can now save paper (and the planet) and quickly update them whenever you need to change the content.
Easy to access
Guests can access the directory instantly by scanning a QR code in their room (or anywhere else you want to put them at your property!). Scan the QR code below and see for yourself how easy it is to access a Digital Directory.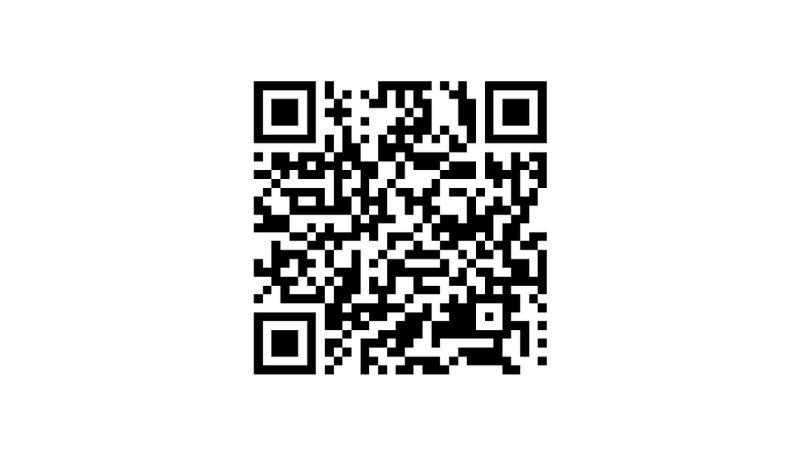 Easy to update
A familiar interface allows you to convert your existing directory to digital in no time at all.
Easy to control
Each entry in your directory features the same segmentation and availability controls that you know from offers and emails.
Contact the team below to find out more or to book in a free product demo.
Contact details
Irish Hotels Federation | Working Together