Insights
Post-COVID hotel payments processing - top criteria to consider
Hoteliers should consider payment processes as important as room availability, rates and inventory - expert insights from Guestline
Clio O'Gara, Guestline
IHF Associate Member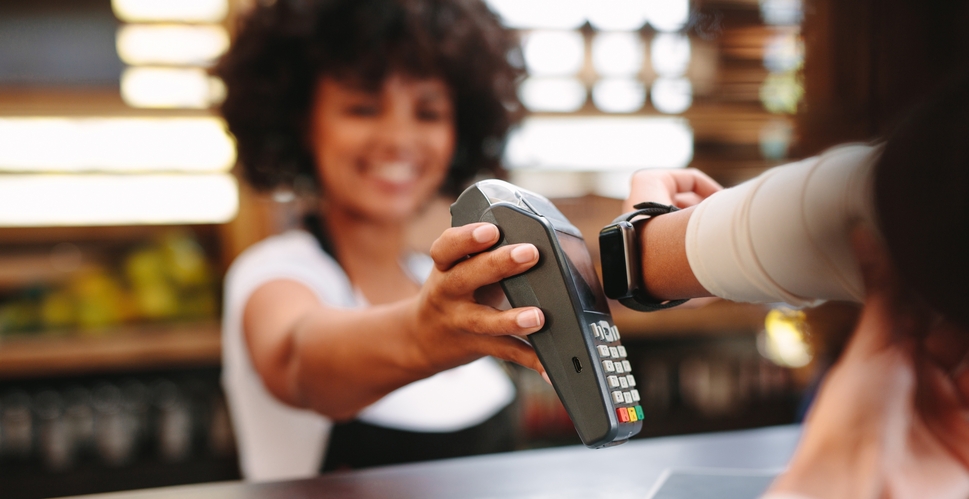 All too often, hoteliers manage payments independently of the hotel's daily and core business operations, relying mostly on disjointed payment systems. To satisfy post COVID-19 emerging market demands and improve guest satisfaction while maintaining business operations and sustainability, hoteliers should consider payment processes as important as room availability, rates and inventory.
To help you review your payment operations, Clio O'Gara, Guestline's Country Manager, takes you through the fundamental criteria to consider when choosing a new payment solution:
Guest Preferences – Modern guests' payment preferences have changed, so hotel payment systems must address the new guests' preferences. The payment processing systems for hotels may integrate modern payment solutions like a digital wallet, pay by link, virtual cards and contactless cards, among others, plus they should allow guests to pay in any currency.
Operational Efficiency – Any future payment solution must integrate with existing software that manages business operations, (i.e., Internet Booking Engine (IBE), Channel Manager, EPoS, Property Management System (PMS), and so on) to aid in payment processing, saving staff time, making sure guest experience is smooth and that no revenue is missed.
Cash Flow – Moreover, the right hotel payments solution offers transparent rates for all transactions, Interchange, Scheme and Acquirer fees (IC++), and fast access to funds so that the hotel's cash flow is not affected by any hidden fees.
Compliance & Security – The payment gateway must be reliable, trustworthy, and safe for both customers and the hotel. Compliance and security are essential for any modern business – and hoteliers must choose a hotel payments processing provider that prevents chargebacks, easily manage refunds and adheres to current business standards like the Second Payment Services Directive (PSD2), Payment Card Industry (PCI) security, General Data Protection Regulation (GDPR), and Point to Point Encryption (P2PE).
Ongoing Relationship – It is important to select a solution that's future-proof and constantly being updated to meet the needs to today's guest and that is there when you need the most – from seamless onboarding to prompt support.
New eBook – The "Top criteria to consider in post-COVID-19 hotel payments processing" eBook details all the essential information you must know before choosing a new payment processing solution or upgrading an existing one. The pros and cons of opting for an end-to-end integrated payment solution are clearly highlighted to help you make an informed decision that will benefit your business in the long-term.
Download our 'Payment Solution Top Criteria' eBook HERE
Get more information on Guestline's GuestPay solution HERE.
---
For further information please contact:
Kate Fuller, Guestline Marketing Manager
Email: kate.fuller@guestline.com
About Guestline – Established 29 years ago, Guestline provides innovative property management, guest engagement and distribution software to the hospitality industry. Founded on cloud technology, Guestline's revenue generating solutions enable independents of all sizes and hotel groups to achieve maximum occupancy at the most profitable rate.
With offices in Ireland the UK, Germany, The Netherlands, Belgium and Thailand, Guestline's property management software is currently growing revenues in businesses in 25 countries across five continents. The range of solutions include Guestline PMS, CRS, C&B, Channel Manager, EPoS, IBE and GuestPay. Additionally, Guestline's PMS can be integrated with nearly 200 third-party solutions via an API.
www.guestline.com
Irish Hotels Federation | Working Together