Hospitality Products
Hugh Jordan | Everyday Essentials and Christmas 2021 Brochures
One of Ireland's largest independent catering suppliers since 1947
Hugh Jordan
IHF Associate Member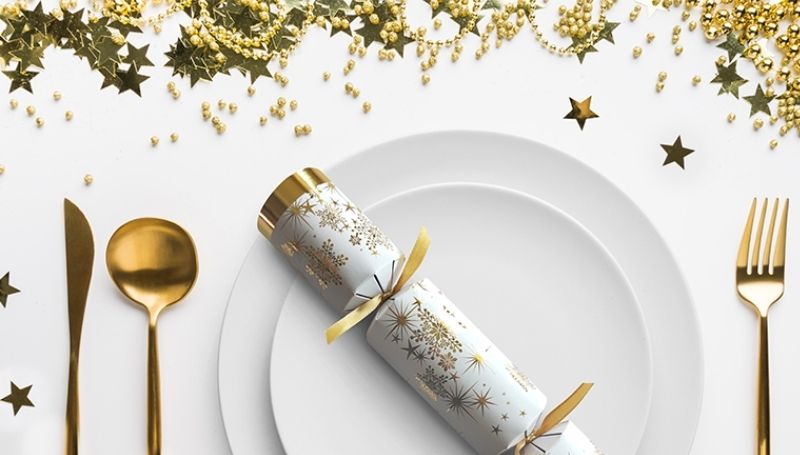 Hugh Jordan are excited to present two of our latest brochures. Our 'Everyday Essentials' brochure encapsulates the essentials for your hotel guests to ensure they have the best experience possible.
Our comprehensive brochure includes guest amenities, small equipment, textiles and more! Can't find what you are looking for? Make sure to get in touch!
Our Christmas brochure includes our Christmas cracker and napkin offering for the festive season ahead. Make sure to place your orders in advance to avoid missing out!
To learn more about the products in these brochures, check out our website www.hughjordan.com or contact us today at 01 862 7200 / sales@hughjordan.com.
---
Irish Hotels Federation | Working Together