IT
Impala | Exclusive special offer for IHF Members
Sign up now and pay 0% commission on your first 3 bookings.
IHF Associate Member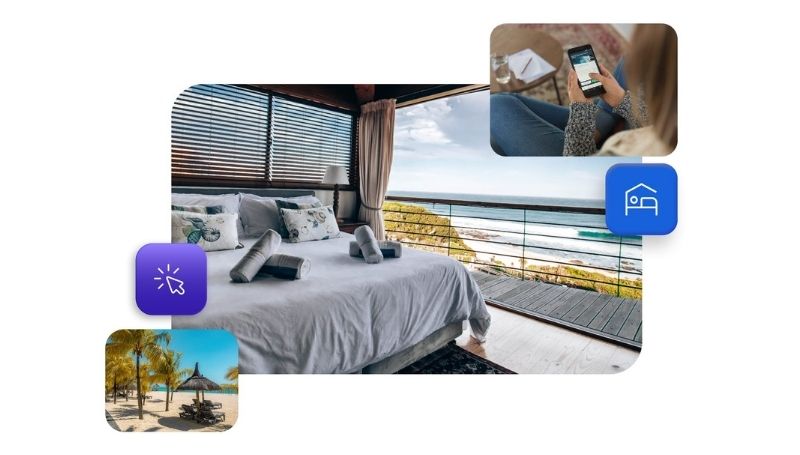 We believe it should be easy for you to tap into new demand, respond to shifts in buyer behaviour and test out new market segments - and this is exactly what Impala empowers you to do!
Impala provides one simple platform that's easy for both hotels and room sellers to join. No intermediaries and middleware, just a radically simple approach to help you sell more rooms.
Here's how you benefit:
Access new markets and sellers in less than 48 hours
Pay the right commission for each channel - with no upfront cost
Freedom to try new channels fast - risk-free with no contract
See and decide where you're sold
Negotiate with room sellers in just a few clicks
Joining Impala
As soon as you give Impala the thumbs up, we'll get you onboarded. Impala will source your rates, availability and content - and share this with room sellers.
There's no lengthy contracting process - your property is ready to go on sale within a few hours.
We also have an exclusive promotion for IHF member hotels and guesthouses. If you sign-up before the 20th of December you'll pay 0% commission on your first 3 bookings.
Click HERE to book a demo with Impala.
---
Contact details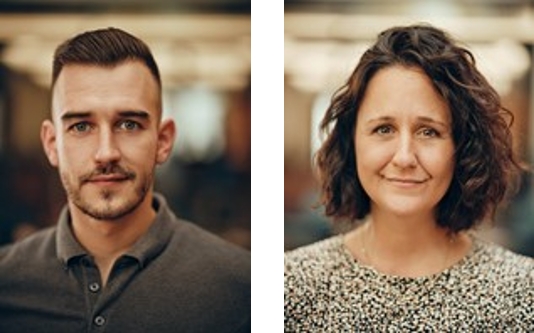 Roman Solyanyk / Sonia Palmero roman.solyanyk@impala.travel / sonia.palmero@impala.travel Book a meeting with Roman / Book a meeting with Sonia Web impala.travel/en-gb/hotel
Contact details
Irish Hotels Federation | Working Together