Sports & Fitness
McSport | Sports and fitness equipment services for hotels
Download our brochure for our full range of turnkey services from conception to completion
MCSPORT
IHF Associate Member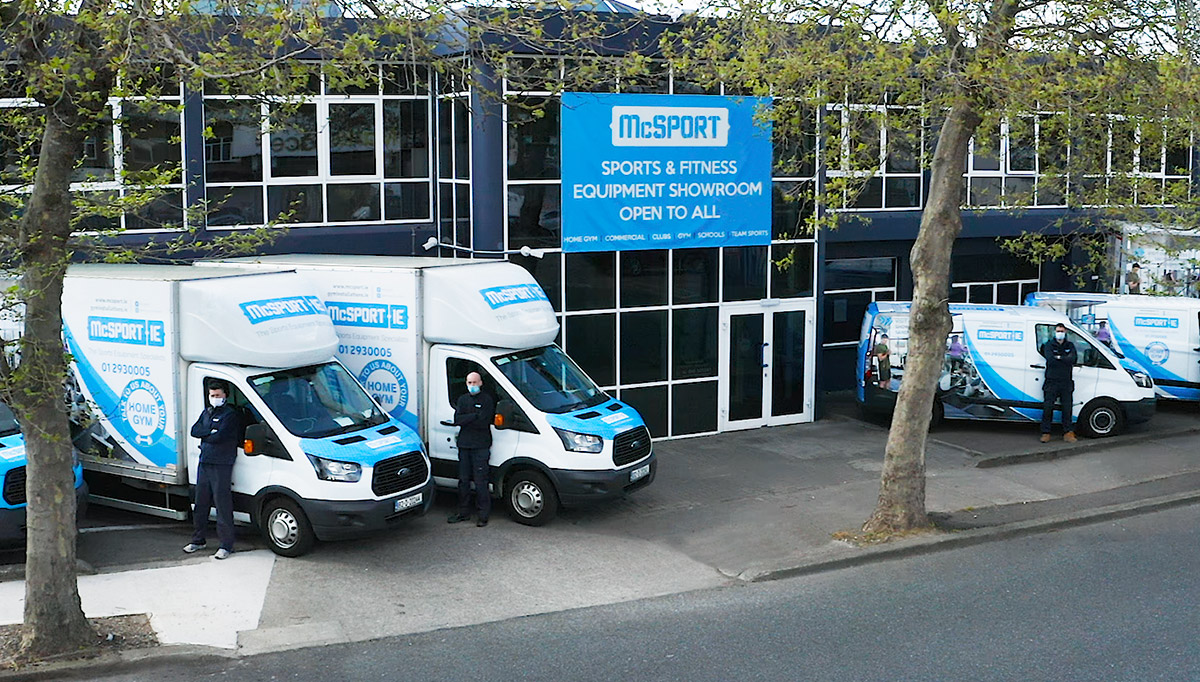 McSport have been operating within the Sports and Fitness Industry nationwide for over 40 years. Through the years, we have built relationships with some of the industry's leading brands and manufacturers, and it is with these relationships, and our team of 60+ experts, that we are able to deliver exemplary products and services to our clients, on time and at competitive prices. We work with clients on projects ranging from home gyms to as big as you can dream!
As a McSport client, we can offer you the turnkey service from conception to completion, or a supply only service. We cater for all needs and budgets.
While it certainly isn't business as usual for us, or indeed the entire sports and leisure industry, we remain open for business. As restrictions are lifted, we want to let you know that our team are on hand to assist you in anything you may need.
Our services:

Gym Equipment Supply
Gym Equipment Service Contracts
Gym Equipment Repairs
3D Gym Design
All Types of Gym Installations
Flooring - We supply all Flooring solutions from standard 20mm to acoustic flooring solutions depending on the need.
Changing rooms design - supply and design of all cubicles, lockers, benches and vanities. Full turn key solution.
Acoustical Flooring Solutions
Sports Hall Floor Refurbishments & Line Marking
Sports Hall Equipment Supply and Installations
Download our brochure HERE to find out more about the full range of services available.
Please contact us below:
Irish Hotels Federation | Working Together