Booking Engine Guide
Net Affinity | Choosing the Right Booking Engine Provider
The importance of prioritising sales through your own website
Net Affinity
IHF Associate Member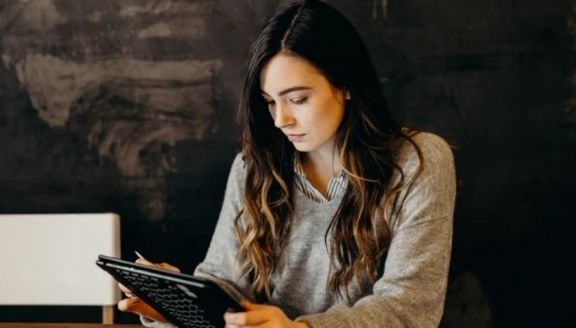 Did you know that nearly one-half of hotel booking revenues are projected to be online by 2022?
Your booking engine defines how you allow your guests to search for availability and book directly on your hotel website. The more intuitive and user-friendly it is, the quicker conversions will pile up.
We have put together a guide detailing everything you need to consider when deciding on the right booking engine for your hotel including:
What does the right booking engine do?
What platforms is your booking engine used on?
What makes a booking engine the right one for your business?
Download "An Essential Guide to Choosing the Right Booking Engine Provider for your Business" HERE.
---
Contact details

Sharon Power-Cowley01 293 9906sharon@netaffinity.comWeb www.netaffinity.com
Irish Hotels Federation | Working Together