Cost Savings
Is your hotel paying too much for Music fees & Sky contracts?
SMRI - Free consultation on refunds & credits available from IMRO and Sky
Sean Stokes, Sports & Media Rights International
IHF Associate Member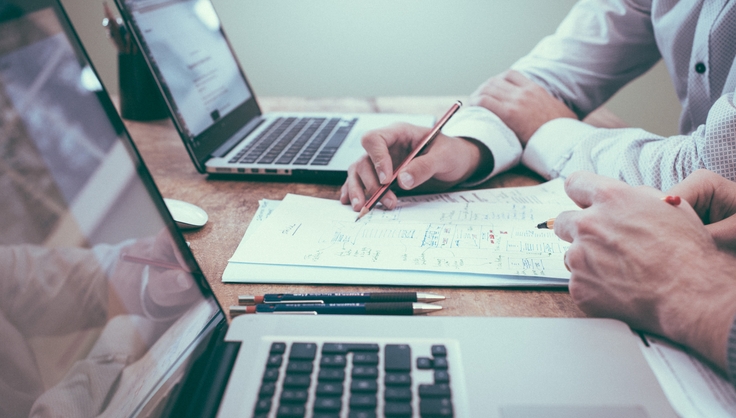 Most Hotels in Ireland will receive their IMRO invoice and credit notes over the next few days and Sky may have also started invoicing some hotels again. As a result of the various opening and closing of hotels due to the pandemic, it can be confusing to establish if the appropriate credits and refunds have been applied to your account.
We provide the following services to ensure all the appropriate credits, refunds, etc are applied to your IMRO and Sky accounts:
IMRO & PPI
IMRO will be issuing Invoices and credit notes over the coming days to most hotels. We will check these invoices and credit notes to ensure all appropriate IMRO and PPI credits / refunds are applied to your account due to the various Covid-19 Closures and reduced music use. We will also ensure that the charges going forward are appropriate to your music use.
If your premises stayed open for Healthcare Workers or people self-isolating etc, we can ensure only the appropriate charges are applied to your account as some of IMRO's charging parameters will have been affected by social distancing etc.
Sky Sports
Review all Sky Sports credits and refunds during the various closure periods. We have dealt with many hotels and have found in some cases that the appropriate credits and refunds were not applied. We can also identify if a change in contract can result in further savings.
Some premises Sky Charges are based on the hotels bar's turnover so we will ensure that the charges going forward reflect the reduced turnover because of Covid 19 when the publicans' licenses are issued in September.
Our charge for these services is 50% of any annual credits /savings we achieve so there is no charge if we do not secure further savings for you.
Please feel free to contact us for a free consultation to discuss our services in more detail.
Contact details

Sean Stokes086 814 6570ss@smri.ieWeb www.smri.ie
Irish Hotels Federation | Working Together