Report
AIB April Spend Trend | Consumers spent €63k+ per hour on hotels
Coastal destinations of Donegal, Sligo and Kerry saw the highest increase
AIB
IHF Associate Member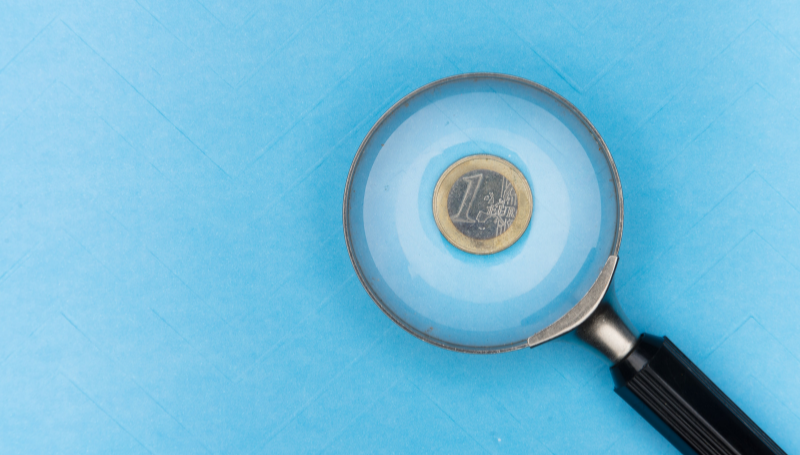 Spending remained flat in April as the increase in the cost of living started to impact consumers' pockets, up only 0.41% overall during the month. On average, consumers spent over €80 million a day on cards throughout April – the same amount spent per day in March, however the amount of transactions in April declined by two million as consumers spent more per transaction.
However, that did not stop consumers making the most of the extended Easter Break, with spending across the hotel (+19%), restaurant (+9%) and pubs (+4%) sectors all up during the month.
While Dublin accounted for the highest amount of overall hotel spend during the month of April, it was coastal destinations that saw the highest increase in spending, with Donegal up 27% followed by Sligo (26%) and Kerry (25%).
AIB can also reveal that:
Irish consumers spent over €63,000 per hour in the hotel sector in April
Online transactions were down 4% during April while digital wallet transactions rose again, up 8% on March as the digital payment method continues to increase in popularity.
Spending on airlines (-3%), electronics (-4%), health and beauty (-3%) all fell during the month, while spending on groceries (+1%) and hardware (+1%) remained relatively flat. Meanwhile, clothing was up (+11%).
Spending among those under the age of 25 was down during the month (-2%). However spending among all other age groups was up, with the highest increase from those between the age of 55 and 64, (+4%).
John Brennan, Head of SME at AIB said "April consumer spending was flat overall when compared with the previous month. Consumers also transacted over two million times less than March despite spending the same amount. This means that their average transaction was higher during April, likely due to bigger ticket spend over the Easter break. The hospitality and staycation sector enjoyed a positive April with school holidays driving a rise in consumer spending in seaside towns and hotels across the country."
The data was compiled from over one million card transactions carried out by Irish consumers during April 2022 and has been anonymised and aggregated. All comparisons are based on April versus March unless otherwise stated. Data provided by AIB features one of the most comprehensive and accurate data sets on consumer spending in Ireland.
Contact details

Ronan Larkin / Jonathan Clarke087 359 6586 / 087 345 4059ronan.a.larkin@aib.ie / jonathan.x.clarke@aib.ieWeb www.aib.ie
Irish Hotels Federation | Working Together