Equipment
Art of Fitness - Award winning premium hotel and spa gym design and fitout
Discover how we do things differently with the success of your business in mind
Art of Fitness
IHF Associate Member

At Art of Fitness, a healthy obsession with the business of fitness combined with over 35 years of unsurpassed industry knowledge and experience are amongst the driving forces behind our success.
We Offer:
Creative Gym Design & Conceptual drawings
Consultancy Services
Supply and seamless installation of the world's finest fitness equipment, studio accessories and flooring
Trade outs and Upgrades of existing machines
Full Health and Safety Audit and After Sales Service on all your current fitness equipment
Industry trends
Our business is to help you attract and retain members through expert design and layout of world-class fitness equipment in stunning gym spaces.
Every gym fit out we do is personally designed. From initial consultation, we are with you every step of the way.
Expert design enables your members and guests to work out safely and effectively in well-equipped specific areas that will enhance their club and work out experience and keep them coming back.
We will inspire the most creative ideas that will generate profitable results for you. We have long-standing and valued relationships with our clients.
You can rely on us for industry knowledge, best in class equipment and careful attention to detail for all projects large or small.
We visit your site, discuss and plan for your project and then create the magic and make that happen for you. Comprehensive extended warranties and after sales service included in all projects.
Contact our team below and to ask us anything fitness related or book your complimentary 30-minute consultation today.
Contact details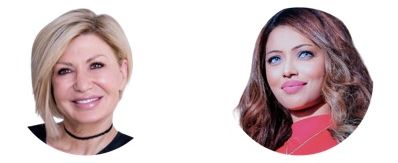 Muireann Gaffney / Deepu Gupta01 667 0185 / 086 285 5320muireann@artoffitness.ie / deepu@artoffitness.ieWeb www.artoffitness.ie
Irish Hotels Federation | Working Together