Invite
Register for the Art of Fitness Convention, 12th May at UCC Cork
The Skills You Need to Stay Ahead in 2022
Art of Fitness
IHF Associate Member

Art of Fitness, in partnership with True Fitness USA and the Mardyke Arena UCC, invite you to attend our fitness conference 'The Skills You Need to Stay Ahead in 2022'. Join us for a day of inspiring speakers and content, plus a chance to view Europe's largest university gym installation.
11am – 4pm, Thursday 12th May at the Mardyke Arena UCC
What you can expect:
Top tips for increasing staff and member retention, reducing attrition and improving loyalty
Creative ideas and concepts to enhance your health and fitness business
Fitness industry trends 2022 – 2023
Latest market research information
How customer expectations have changed in 2022
With presentations from fitness industry business leaders, Paul Bedford (Retention Guru) and David Monkhouse (Leisure-net), sharing cutting edge updates intended to provoke thought and ignite conversation.
Spaces are limited, registration closes Monday 9th May.
Contact details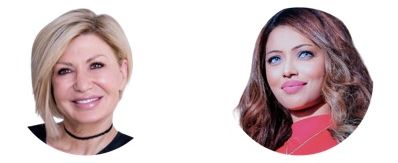 Muireann Gaffney / Deepu Gupta01 667 0185 / 086 285 5320muireann@artoffitness.ie / deepu@artoffitness.ieWeb www.artoffitness.ie
Irish Hotels Federation | Working Together