Insights
Bank of Ireland - December spending shows impact of restrictions
Accomodation spending saw a 10% decrease on the previous month.
Bank of Ireland
IHF Associate Member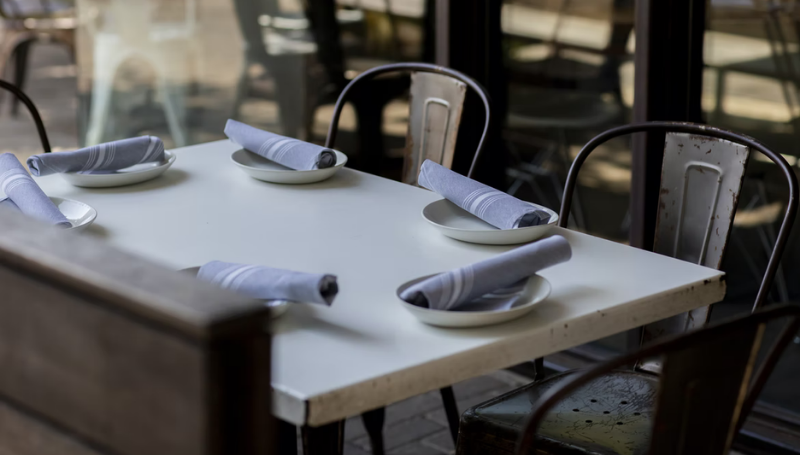 Bank of Ireland debit and credit card analysis for December revealed a mixed picture as the re-imposition of certain public health restrictions hit home. Retailers would have expected a pre-Christmas spending rush as consumers geared up for the holidays, and whilst there were spikes in purchases of sporting goods (+18%), groceries (+12%) and clothing (+11%), this contrasted with falls in transport (-25%) and accommodation (-10%) spend as people stuck closer to home given the rise in the Omicron COVID-19 variant.
Total social spending dipped by 5% in December when compared to the previous month, however this was still a marked improvement for the hospitality industry. A year-on-year spending comparison revealed a spike of 27%, so while the 8pm cut-off hindered December activity for pubs (-5%) and restaurants (-3%) alike, they were still open and trading unlike a wide range of hospitality businesses back in December 2020.
Further analysis of December's spending data shows a marked contrast between the age groups. With curtailed socialising options headlined by the closure of nightclubs the 18-25 cohort produced a spending dip of 6% in December, a pattern emulated by the 26 – 35 year olds whose outlay fell by 3%. It was the older age cohorts who produced higher spending levels in December though, an indication perhaps of different social appetites, with spending amongst the over 65's rising by 5% and by 2% from those within the 56 – 65 age bracket.
Particular areas of the retail economy did experience a Christmas spending rush however, with florists recording an 84% monthly spending hike, while jewellery shops also enjoyed an 84% rise as consumers raced to buy gifts in advance of the holiday season. Seasonal trips abroad to the famed Christmas markets were scaled back in December though as Bank of Ireland debit and credit card spending in Germany (-17%), the UK (-13%) and France (-12%) all declined.
Commenting on December's spending patterns, John O'Beirne, Director of Business Banking at Bank of Ireland said:
"The emergence of a new COVID-19 variant and the re-imposition of certain trading restrictions were bound to have an effect on December's outlay, so it is no surprise to see monthly spending levels flatten. The spending data shows that the public still preferred to do their December shopping in person (64%), rather than online (36%) during the Christmas period, although the annual 'trip to town' or 'festive catch-up' was probably postponed by many."
"However there are encouraging signs across parts of the retail economy, and the fact that hospitality outlets were at least able to trade until 8pm daily ensured many were in a better place than in December 2020. Late nights out were off the table last month, so trips to the cinema (+23%) or visits to toy and game stores (+5%) became the new 'going out' – making it a Christmas with a difference and one that families could still make special in their own ways."
Bank of Ireland Business Banking: businessbanking.bankofireland.com
Bank of Ireland Corporate Banking: corporate.bankofireland.com
Contact details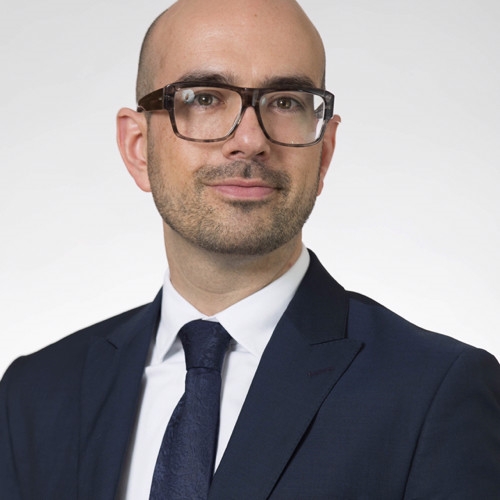 Gerardo Larios Rizo Head of Hospitality Sector 087 795 1253gerardo.lariosrizo@boi.com
Irish Hotels Federation | Working Together