Insights
Bank of Ireland - Hotel Industry 2021 Insights and Outlook
Performance metrics, supports, trends and the green agenda.
Bank of Ireland
IHF Associate Member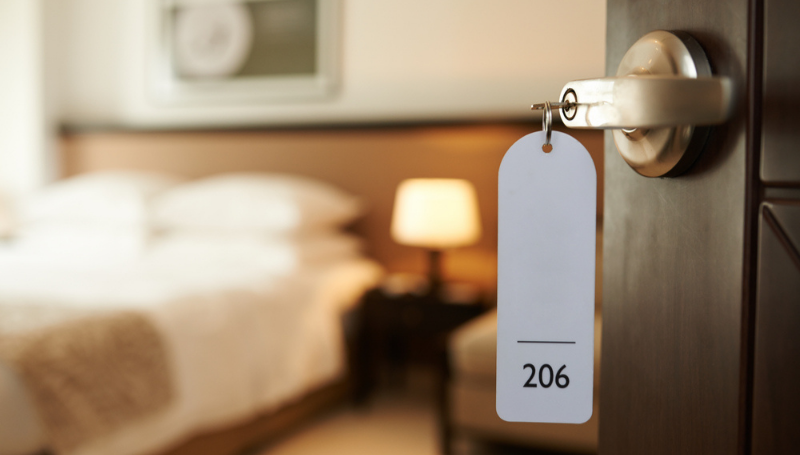 Bank of Ireland have published their 2021 H2 Hotel Industry Insights and Outlook. Covering key metrics and data from the second half of 2021, download the full report below.
Introduction:
2021 H2 Insights Irish accommodation providers outside Dublin reported a strong bounce back in demand for the second half of 2021. Healthy occupancy levels and robust room rates were reported by regional operators until mid-November when the government implemented tighter regulations to curb the alarming rise in the number of new COVID-19 cases; the RevPAR recovery was also encouraging in Dublin although limited by softer average room rate trends. Despite the relative success of the vaccination strategy further restrictions were introduced on Dec 20th which further dampened business sentiment in the tourism and hospitality sector. Whilst many properties are provisionally reporting record Earnings Before Interest, Tax, Depreciation and Amortization (EBITDA) levels for 2021, some others, including a number of wedding venues and some Dublin hotels are less enthusiastic about last year's outcome.
Download the full report below, including:
Key activity and trends
Key performance metrics
Government supports 2021
The Environmental, Social, and Governance (ESG) agenda
Transaction & Hotel Group activity
2022 Outlook
Bank of Ireland Business Banking: businessbanking.bankofireland.com
Bank of Ireland Corporate Banking: corporate.bankofireland.com
Contact details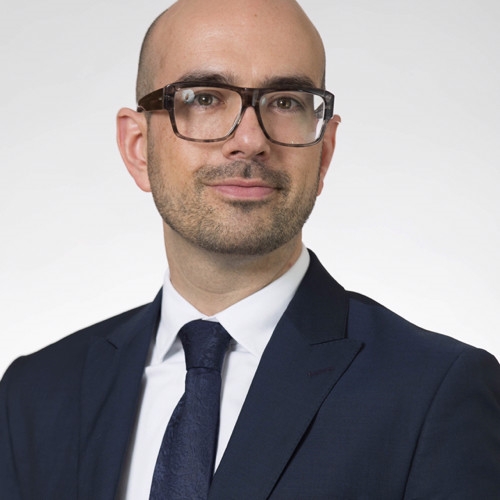 Gerardo Larios Rizo Head of Hospitality Sector 087 795 1253gerardo.lariosrizo@boi.com
Irish Hotels Federation | Working Together