Data Management
VERTU Hotels and Resorts implement D-EDGE reservation system
Providing their affiliated hotels with an additional distribution channel to expand their online visibility
D-EDGE
IHF Associate Member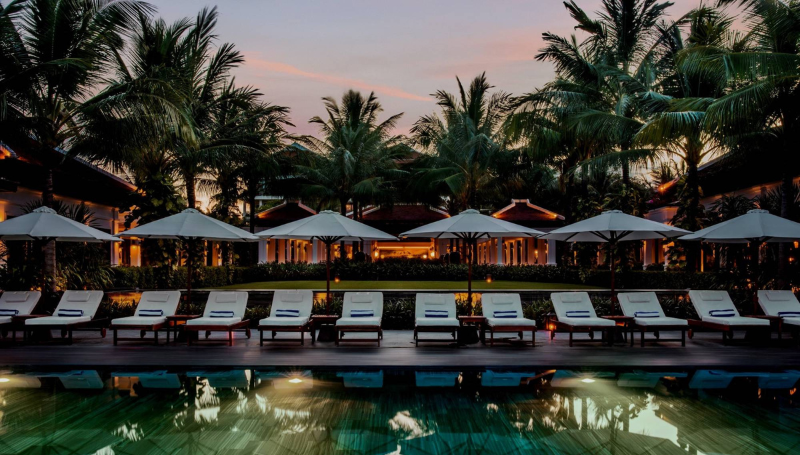 Now more than ever, technology and online presence are proving to be crucial to the success of hotel properties around the world.
Keeping this in mind and with the aim to always offer service excellence to their members, VERTU Hotels and Resorts are implementing SaaS provider D-EDGE's reservation system on its website.
With this partnership, VERTU Hotels and Resorts will provide their affiliated hotels with an additional distribution channel, allowing them to expand their online visibility.
In addition to the worldwide platform already provided by VERTU Hotels and Resorts, all of their member hotels will now benefit from a connection to the Booking Engine and the associated increase in sales, while retaining their independence.
Gerald Lampaert Founder and CEO VERTU Hotels and Resorts says, "We are thrilled to offer this new service to our affiliated hotels. Their success and profitability is our main objective and this partnership with D-EDGE, a leading hotel tech company, represents one more step towards this goal".
Heinrich Kessler Chief Commercial Officer at D-EDGE, comments "A seamless customer experience is at the heart of any successful business, and we are very proud that Vertu Hotels and Resorts have chosen the D-EDGE Booking Engine to optimise the online booking experience for their hotels' guests. We are delighted to partner with the Vertu team to help them achieve their expansion plan."
Contact details

David Baker Account Manager 0044 203 885 7444 dbaker@d-edge.com Web www.d-edge.com
Irish Hotels Federation | Working Together