Sustainability
Fifty Shades Greener | Green Skills for Hospitality
Environmental Sustainability Management for Hospitality.
Raquel Noboa, Fifty Shades Greener
IHF Associate Member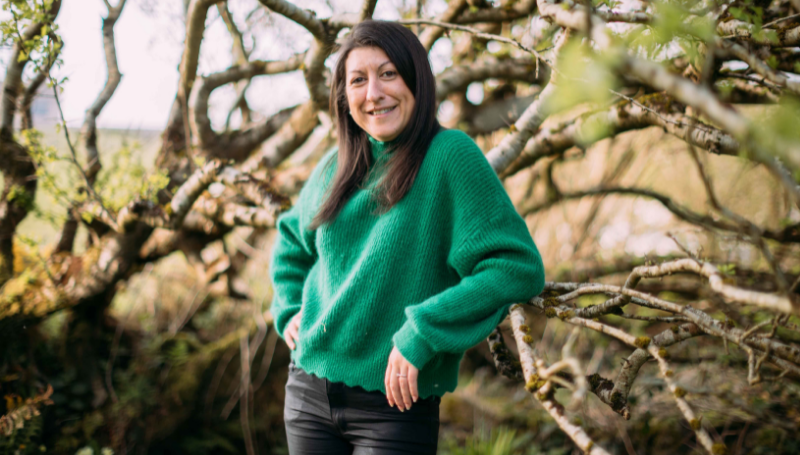 Fifty Shades Greener (FSG) and the Confederation of Tourism & Hospitality (CTH) have joined forces to create the first Level 4 certificate in Environmental Sustainability Management in Hospitality. It leads to a professional CTH Certificate and is the first qualification of its kind to be regulated as an official qualification on the Ofqual framework.
The Level 4 programme (comparable to a QQI Level 6 in Ireland) supports learners to be competent in measuring, monitoring and managing carbon emission reduction. It is a management-level programme that has been built around an understanding of what hospitality businesses need to 'build back greener'. There are clear benefits to learners, educational institutions and employers in undertaking the programme.
"Reducing carbon emissions should be something that becomes paramount in our daily routines if we really want to provoke a mind-set change. Environmental education is key to driving this transformation and the general education system has a responsibility to not only prepare learners for the world of work, but provide them with the skills to influence employers, politicians and wider society. This can be achieved through teaching learners how to manage, measure and monitor carbon emissions. When you do not measure something, you cannot manage it", explains Raquel Noboa, founder of Fifty Shades Greener.
This brand new qualification can be delivered fully online through The Green Manager programme by FSG and the skills learnt will give learners a real advantage in the world of work and ability to positively engage with the environmental sustainability agenda.
Simon Cleaver, Director of Partnerships at CTH, commented: "COP26 called wake-up time to the world's carbon producing industries. If we want the hospitality sector to be able to thrive in the new carbon-neutral age then as an industry we are going to need to embrace radical new thinking. This qualification represents one practical step towards a cleaner, more sustainable future for the industry we love."
Thanks to KWETB (Kildare Wicklow Educational Training Board) over 200 Irish Hospitality and Tourism businesses in Ireland have availed of the Green Business programme by Fifty Shades Greener.
This fully funded Green Business programme helps businesses realise significant savings on their energy, water and waste costs and with this new qualification their appointed Green Manager can avail of this important recognition and qualification.
For more information contact Raquel below.
Contact details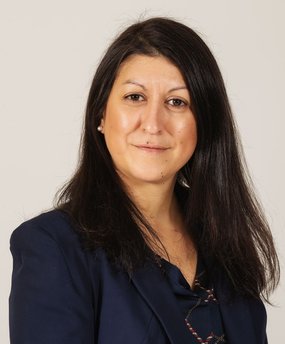 Raquel Noboa087 960 3371info@fiftyshadesgreener.ieWeb www.fiftyshadesgreener.ieLinkedIn: Click HereLinkedIn: Click Here
Irish Hotels Federation | Working Together