Guide
Guestline | Is your hotel digitally fit for the summer?
Five technology and digital actions to make the most of every sales and revenue opportunity
Guestline
IHF Associate Member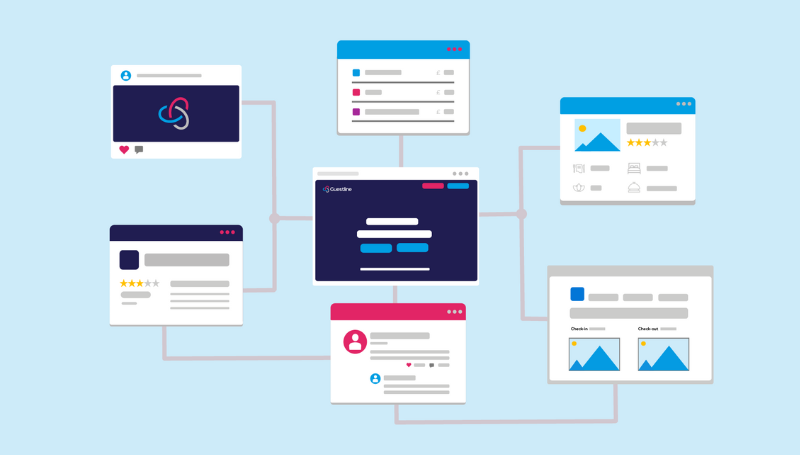 With school holidays just around the corner now is the time for hoteliers to invest in ensuring their tech stack is up to scratch and they are in peak digital condition to make the most of every sales and revenue opportunity possible throughout the upcoming summer season and beyond.
Undertaking an MOT across your technology and digital functions can seem overwhelming at first as it is now such an integrated part of hospitality operations. Here are our top five areas to focus on and tips on how to support your efficiency, operations and profits.
1. Website content
The saying goes, "You never get a second chance to make a first impression" and in a digital-first market that is never truer than when building your website. More often than not it will be a guest's first experience of your hotel and it needs to make a positive impression so they are encouraged to book not just once but time and again. If you undertook any refurbishments or extended your service offer in the last two years ensure they are showcased and easy to see. Strong imagery and clear descriptions of room types, F&B, conference and wedding facilities are all pivotal in building guest understanding. Also ensure that key information like location and contact details are clearly visible and health and safety and cancellation policies are kept up to date.
2. Booking engine and booking journey
Once a guest has made the decision to book it is crucial that the booking journey is easy to navigate and fit for purpose. Just as your website is your shop window, your booking engine is your online shop and here is where the task of converting browser to booked guest is completed. As with the website, ensure all key information is included and up to date – location, images, contact details and room information. Make sure all are clear for guests so that they have complete confidence throughout the booking journey and likewise check that your booking engine is connected to and integrated with your PMS so that rates and availability are updated in real time for consistency and accuracy.
3. Guest communication and the guest journey
Timely, informative and relevant guest communication can pay real dividends in enhancing the guest journey and building guest loyalty. It can be tempting to send through details of offers and promotions but ensure this is monitored as too much communication can be off-putting. Take the time now to review your current guest communications – how can they be improved and personalised to support that all important direct relationship and build on the positive first impression set by your website?
Pre-arrival, offer the option to process guest registration in advance so the front of house team can concentrate on the guest rather than administration when they do arrive. In-stay communication can be enhanced by checking any pre-arrival reservation notes and ensuring that everything required is in place. Do they require disabled access, do they have allergies and are any extras in place (champagne in the room on arrival, dinner reservations). Likewise, if there have been any changes since they first booked, for example, a lift is not working or a spa treatment is not available due to staff absence, have you put provisions in place to communicate and mitigate the impact of these (for example a voucher / 10% discount off their next spa treatment).
Post-stay communication is a valuable tool in continuing to build guest loyalty and addressing any issues quickly and efficiently. Use it as an opportunity to ensure that guest experience has met with expectation and also be clear that if there have been issues, they understand you are aware of them and working to ensure they are rectified. It is also an opportunity to encourage future bookings. For example, if you know a guest has stayed for an anniversary be sure to contact them in advance the following year to invite them to stay again.
4. Google Business Profile
To support your online presence and importantly how your business appears on Google Search rankings and Google Maps, it is definitely worth investing the time in ensuring your Google Business Profile is up to date and accurate. The Google Business Profile includes key information such as your business name, map location, contact number and images (which can be replicated from your website to ensure consistency). Free to upload and update with details of any promotions and offers it is an efficient way to support your direct channel and connect with customers.
5. Metrics for measuring digital success
Once you have taken the time to build and develop your online and digital presence it is equally as important to ensure you are keeping a regular eye on how your online reputation is performing and you have the metrics in place to track success. Online reviews are one such metric. Be sure to monitor review sites so that you are able to respond in a timely, polite fashion to both good and not so good comments and be sure to share across the team as an opportunity for learning and improvement. Undertaking this 'review of reviews' on a regular basis should hopefully avoid an issue escalating online and can be beneficial in both the short and longer term.
To find out how Guestline can help you to make the most of every sales and revenue opportunity contact the team below.
Contact details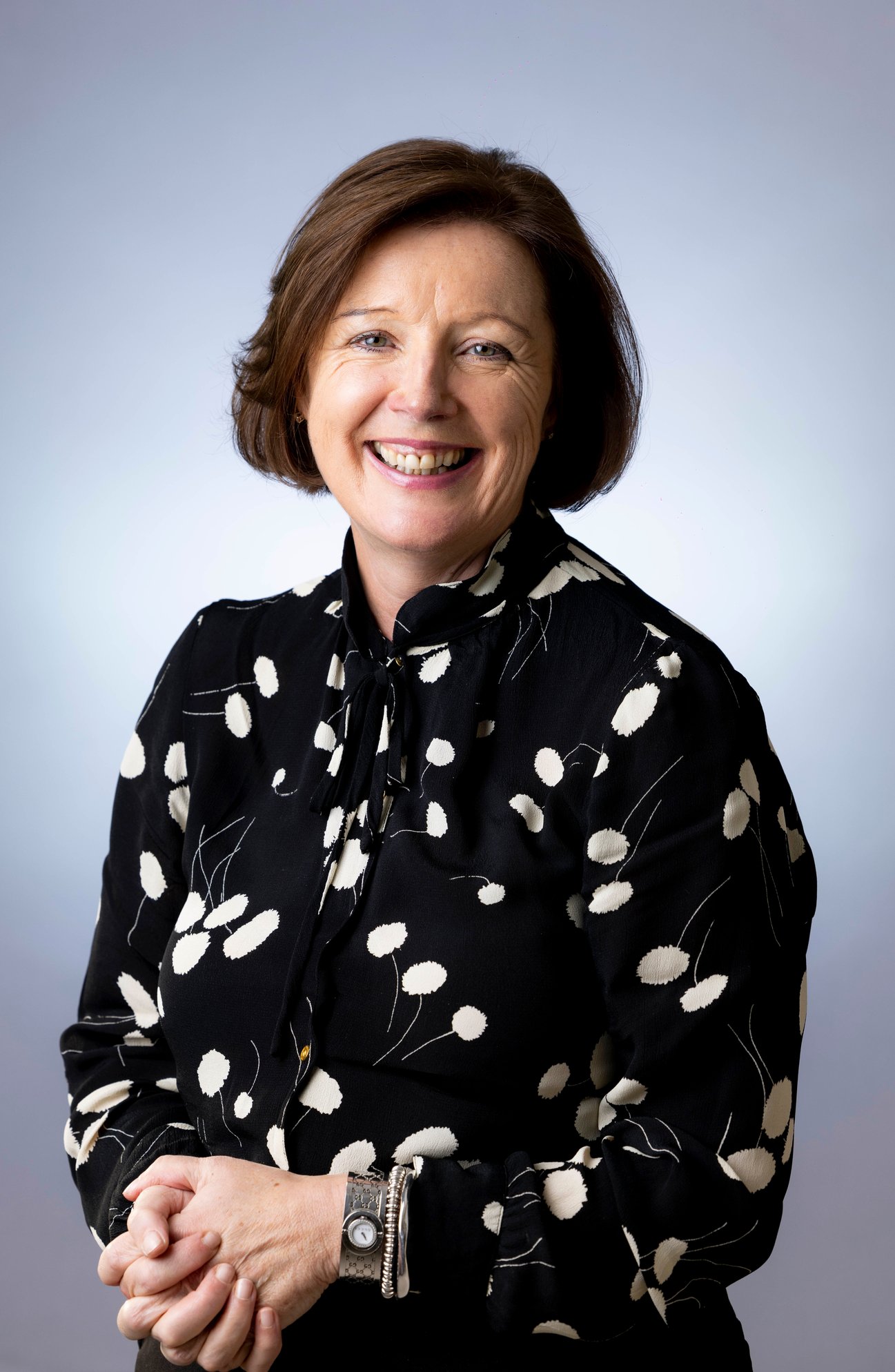 Clio O'Gara087 288 9876clio.o'gara@guestline.comWeb www.guestline.com
Irish Hotels Federation | Working Together