Event
Save The Date | Guestline's 'Connect Ireland' 24th November 2022
An agenda packed with hospitality industry expert advice and networking opportunities
Guestline
IHF Associate Member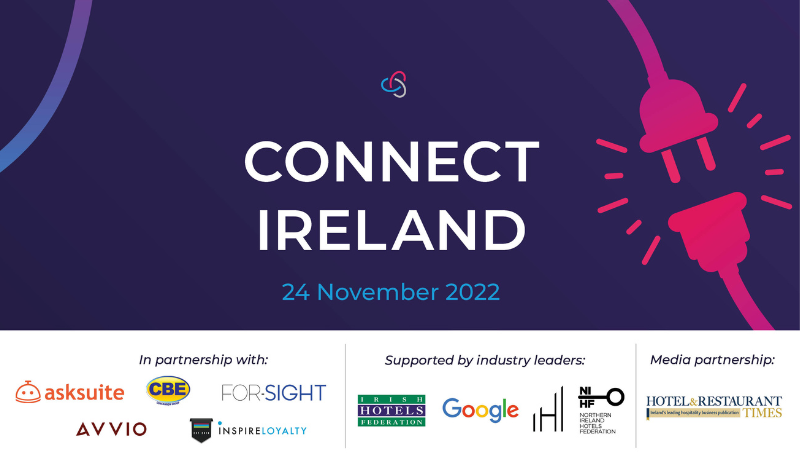 Guestline are inviting Irish hoteliers to 'save the date' for their upcoming #FillTheGapWithTech Connect Ireland event taking place on the morning of Thursday 24th November at the Guinness Storehouse, Dublin.
The event aims to identify challenges the hospitality industry is facing at the moment and how to effectively fill the gap with tech. The event will bring together tech partners, industry experts and voices from the Irish hospitality industry for a fast-paced and informative morning of presentations, panel discussions and demonstrations.
The event will discuss how solutions have been driven through Covid, why the client is now more willing to participate, and ultimately, how hoteliers can make the best of the post-Covid situation to enhance the guest journey and #FillTheGapWithTech.
Hospitality, and more specifically hotels, have been slow to adopt new technology when compared to other industries, despite many back-office and front-office processes being suited to automation. According to recent reports, the pandemic has accelerated digital transformation by 10 years, with today's travel consumers becoming more digitally and tech savvy.
Change, driven by the consumer, is being forced upon the industry, putting pressure on hoteliers to migrate their products to the cloud and to look at how they can further leverage technology to both plug the labour gap and meet the demands of the guest. Technology is no longer a 'nice to have' - it is a necessity.
It is time to embrace the power of technology.
Register your interest to attend 'Connect Ireland' on Thursday 24th November at the Guinness Storehouse, Dublin here.
About Guestline
Guestline are a global leader in hotel cloud-based property management systems, distribution and guest engagement technologies and are the PMS of choice for hotels across Ireland, including The Glenroyal Hotel, Knightsbrook Hotel, Fitzpatrick Castle Hotel, The Savoy Hotel and The George, plus Ten Square Hotel as part of Loughview Leisure Group NI.
Contact details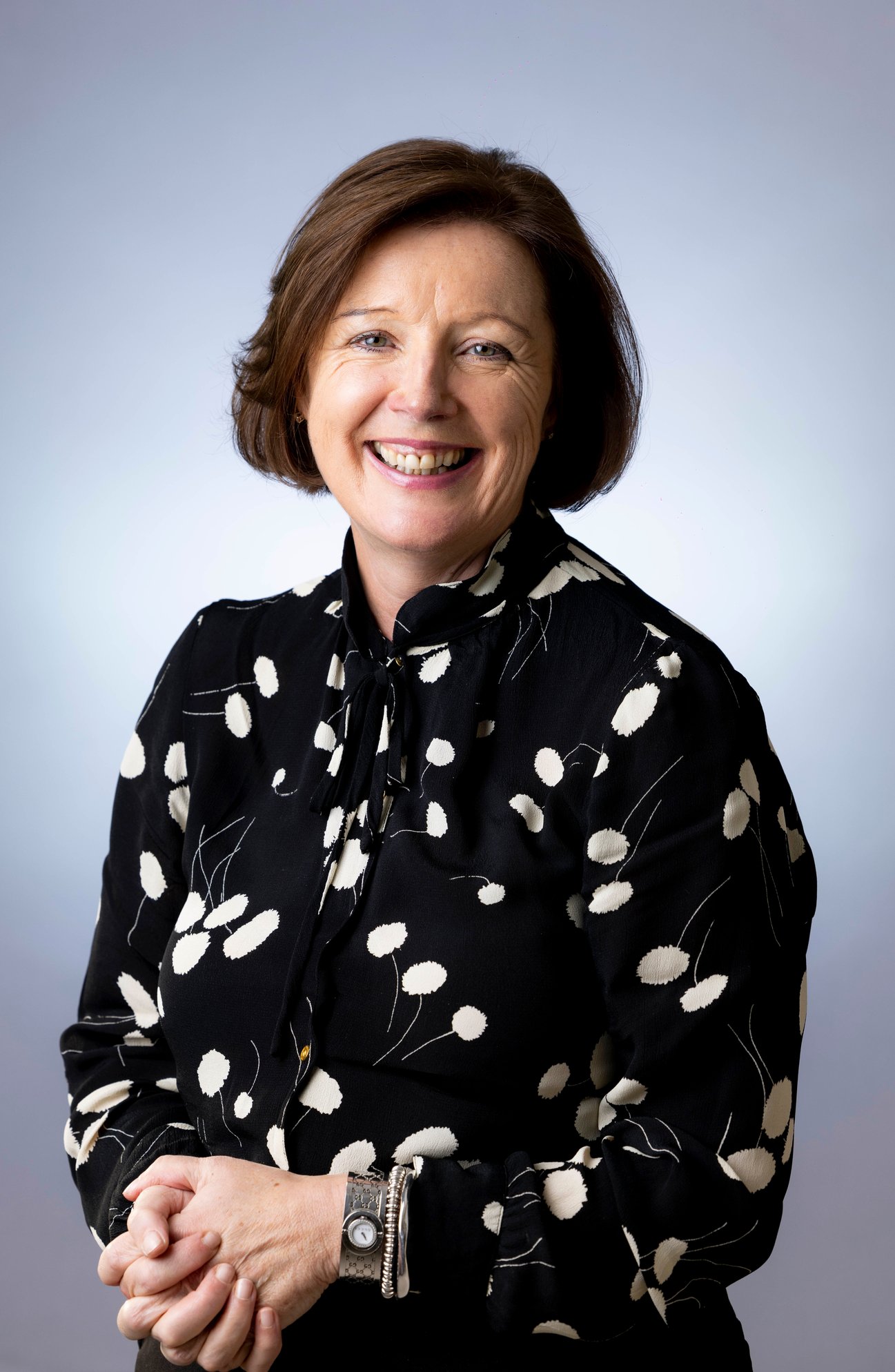 Clio O'Gara087 288 9876clio.o'gara@guestline.comWeb www.guestline.com
Irish Hotels Federation | Working Together