Insights
Guestline | Download our Maximising Total Revenue eBook
Including top tips for continued growth and building a revenue roadmap.
Guestline
IHF Associate Member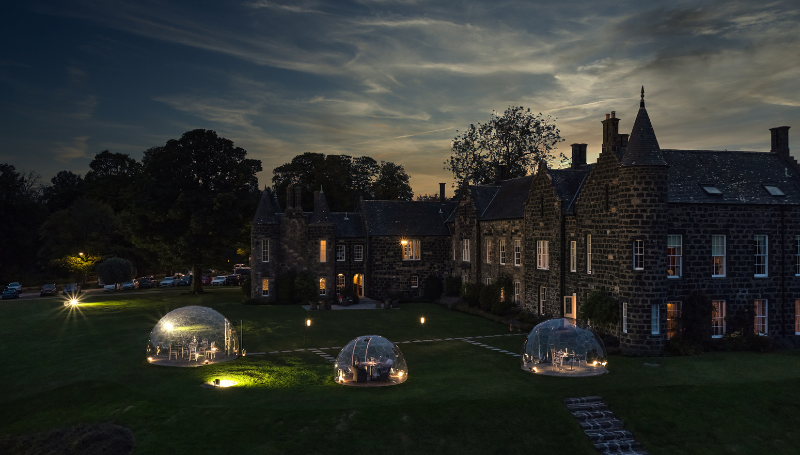 Revenue has always been at the forefront of hoteliers' minds and perhaps more so now than ever.
The challenge and opportunity to review and revitalise your offering continues after the landscape of hospitality experiences unprecedented change.
Likewise guest expectations have, and are, continuing to change. That said, there have been a number of positives that have emerged. Technological advances and a truly innovative and creative approach to non-room revenue, to name just a couple, will certainly enable the green shoots of recovery to thrive.
Our latest eBook offers advice and inspiration for hoteliers on how to maximise opportunities for revenue across their properties and operations as they navigate the new landscape, now and in the future.
Balancing distribution channels
To understand what distribution channels offer the best return, hoteliers need to understand not only their guests, market segments and where they are coming from, but also have the data available to analyse the performance and profit delivered by each channel. Hoteliers need to ensure they have access to live reporting so they are best qualified when deciding if and how to change their distribution mix.
The direct channel is often regarded as a strong seller for the domestic and leisure market and effective digital marketing including targeted guest communication and an inspiring, mobile-friendly, easy-to-navigate website are invaluable in supporting that. However, this might need to shift to include more adoption of OTAs to reach international guests, for example. The same approach should be applied to rates and having a Channel Manager tool in place can work really effectively to deliver these insights and inform any changes in distribution strategies.
Utilising technology to drive efficiency and save costs
The advance in technology across the hospitality board will certainly be one of the lasting legacies of the pandemic. Contactless check-in, check-out and payments have enabled hoteliers to not only continue to operate and facilitate bookings, they have also delivered an unprecedented increase in efficiency.
Guests can upload their own information so that staff are no longer tasked with labour intensive and time consuming data entry and management. This is then shared with the PMS with the added reassurance of total compliance. As a result staff can spend more time focusing on the guest – building relations and delivering a truly fantastic experience that will pay dividends for loyalty and future bookings as well as staff retention.
Doing the maths – how data & performance analysis can drive revenue
To ensure hoteliers have a pricing strategy in place that is fit for purpose and supports the bottom line, they need to (just as with distribution) have a clear understanding of its performance. Again, this can be achieved with data. There are a number of different data sets available to hoteliers – guest data, market data, sales data, competitor pricing. When collated, hoteliers can then understand if and how prices might need to be adjusted. With that in mind, particularly in the current climate, a dynamic pricing strategy will be more effective when compared to a fixed.
Likewise as the domestic and leisure markets are expected to continue to lead for the short to medium term, hoteliers need to prioritise their data and consider introducing the wider markets of corporate and MICE to their analysis in the longer term, when their guest markets are expected to diversify further.
Innovation and non-room revenue
For many hoteliers, it has been the non-room revenue streams that have enabled them to stay in business in previous months, whilst at the same time laying solid foundations for guest engagement and loyalty for the months ahead. Many of the innovations born out of the pandemic look set to stay and continue to drive revenue as other aspects including accommodation re-open. Dining pods and takeaway dining kits have been universally popular.
As guests acclimatise to returning to hotels and the wider hospitality market, maintaining the service offers that have been the mainstays of bookings throughout lockdown will be invaluable in continuing to drive new(ish) revenue alongside traditional revenue. For hoteliers to continue to thrive, innovation and creativity will continue to be invaluable.
Total Revenue eBook
We hope this blog has given you inspiration and food for thought. For a longer read and even more advice on how to build your own revenue roadmap, the full Total Revenue eBook is available to download below.
Contact details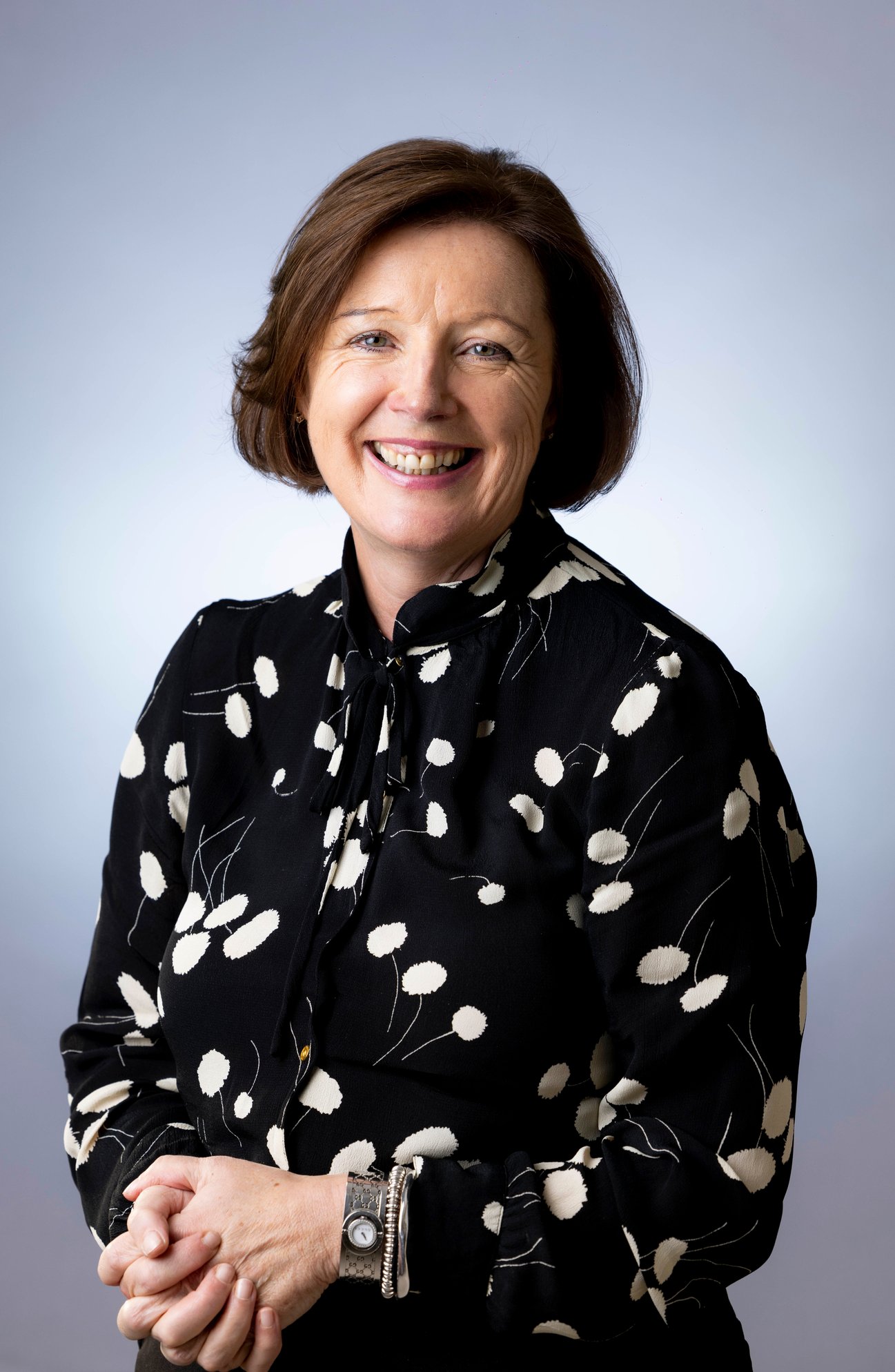 Clio O'Gara087 288 9876clio.o'gara@guestline.comWeb www.guestline.com
Irish Hotels Federation | Working Together