Insights
Guestline | Top tips to build sustainability through technology
Booking decisions being determined by wider sustainable factors.
Guestline
IHF Associate Member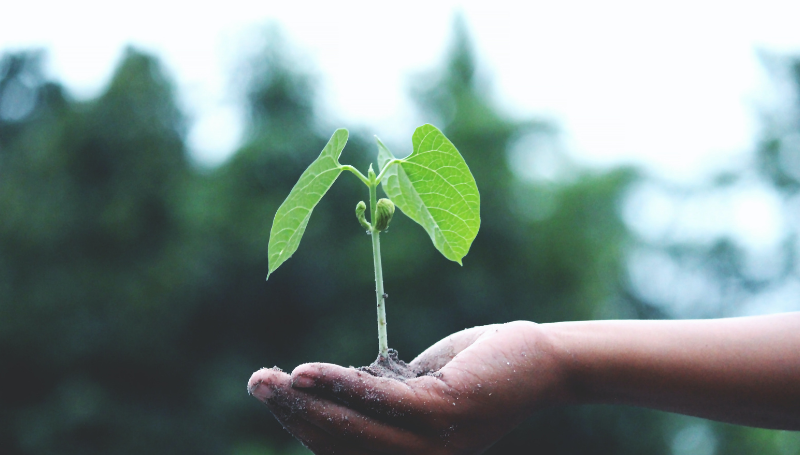 With sustainability leading the agenda, how can technology help hoteliers realise their own ambitions for a more ethical future?
According to Phocuswire, '68% of travellers agree that they are trying to be more aware of sustainability-friendly travel brands to support'. Now more than ever are traveller's booking decisions being determined by wider sustainable factors.
To stay ahead of the curve and continue to attract guests (and help recruit new employees), hoteliers must be able to demonstrate sustainable practices. But how can hoteliers utilise technology and digitisation to enable more sustainable, greener operations and reassure their guests that they are enabling them to make more ethical travel choices?
Here are Guestline's top tips for how hoteliers can build sustainability through technology:
Digitising the guest journey
Eliminating the need for paper and the adoption of digital processes across operations and the guest journey can pay real dividends in terms of becoming more sustainable. This includes online check-in / out, online payments and processing, adoption of QR codes and apps to view menus and guest communications. As well as delivering in terms of sustainability, the tools and platforms that are available can also offer greater efficiency and save costs.
Cloud vs. server
Employing a more cloud-based approach to systems, operations and data eliminates the need for heavy duty, inefficient physical servers that are not only power-thirsty and take up space but significantly increases a hotel's energy usage and maintenance costs. Adopting a PMS that is cloud-hosted will enable hoteliers to have a significant and long-lasting impact in terms of reducing their carbon footprint.
Guestline PMS is run on a Microsoft-based infrastructure that is powered by renewable energy. This comes with the added reassurance that Microsoft has itself pledged to not only be carbon neutral but also carbon negative by 2030 – in short reduce its carbon footprint to less than neutral so they will be removing carbon dioxide from the air rather than adding to it. In this way, moving from a server to the cloud is one of the most significantly sustainable changes a hotelier can make.
Operations
There are now a host of tools and systems available that can build a more sustainable guest journey. Motion sensor light switches, in-room controls that adjust heating/AC as soon as the guest checks in (offered by our partner Betterspace) and encouraging guests to opt for housekeeping services only after check-out rather than daily are all effective tools in reducing emissions.
Empowering staff
From a more cultural and ESG (Environmental Social Governance) perspective, a wider adoption of technology can deliver greater flexibility and enhance employee skill-sets. Systems that are easy to learn and navigate, and can be accessed anywhere, anytime can enable hoteliers to introduce a more flexible approach to operations and employment. The pandemic has fuelled rapid advancements in technology and home working across the industry and as a result opened up new opportunities and flexible working practices that include enabling staff to carry out their roles remotely, off-site with easy access to the hotel's cloud systems.
Staff that feel supported and enabled by the technology available to them are increasingly likely to stay and in turn buy into and support the wider culture and ambitions for more sustainable operations. Additionally, research shows that jobseekers are attracted to businesses making strides to improve sustainability which could help ease hotelier's recruitment challenges.
Data and tracking
Hoteliers can and must monitor performance and utilise the full range of metrics available to track how sustainable operations are and ensure this is reviewed on a regular basis to track progress. How much power is used, how is this being reduced on a regular basis and what measures are most effective in achieving this? This data analysis can also extend to the supply chain – how sustainable are suppliers and how can their performance be improved? Be sure to take both an internal and external approach to data analysis and accountability for maximum impact.
Go green with upselling
If you're not aiming as high as becoming a carbon neutral hotel (and at this juncture, no one can blame you), offering eco-conscious ancillary options is just as attractive – and perhaps an even more direct way to communicate these priorities to your guests.
Oaky, an upselling tool for hotels offer eco upselling deals that do half the work for you. Here's what some of these deals entail:
The 'Book a climate neutral stay' deal
Your hotel can pre-calculate the carbon impact of various rooms and services at your property and offset their combined or individual impact. Before adding this deal to your offering, make sure to research organisations that can help you fulfil the carbon offsetting you promise your guests. Oaky recommends: ClimatePartner, Carbon Offset Now
The 'Plant a tree for your stay' deal
If carbon offsetting is too complicated a commitment for your hotel at this stage, keep it simple by offering guests the option to plant a tree for their stay. The simplicity of this deal not only makes it easier to arrange on the hotelier side, but easier for guests to instantly understand while having a quick browse of your guest landing page. Oaky recommends: Pur Projet, Trees for All, One Tree Planted
This article first appeared here in Hotel Owner magazine.
Contact details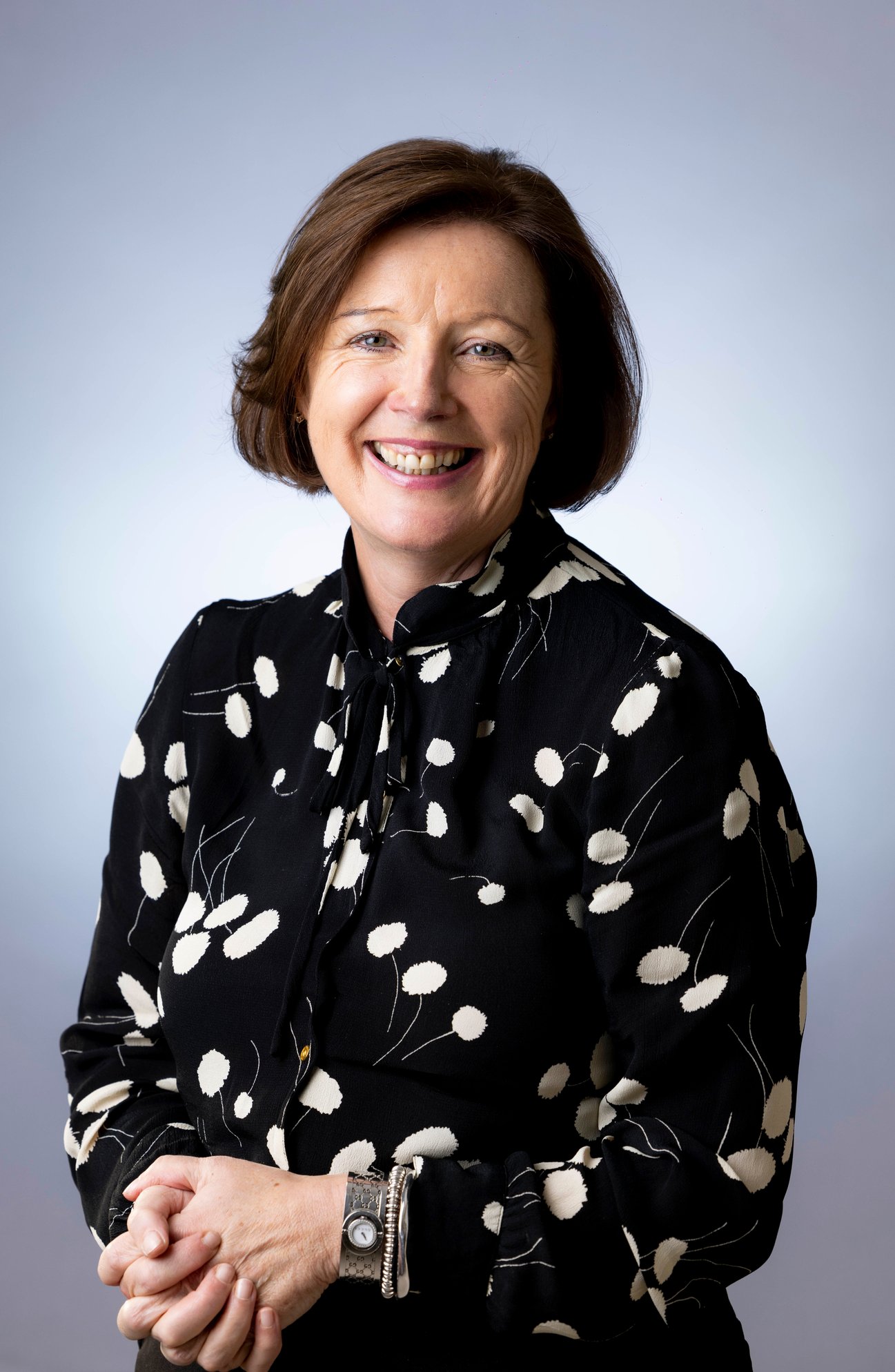 Clio O'Gara087 288 9876clio.o'gara@guestline.comWeb www.guestline.com
Irish Hotels Federation | Working Together