Financial
Money Jar | Employee Digital Current Accounts
Open Irish Digital Current Accounts instantly and remotely from your phone
Money Jar
IHF Associate Member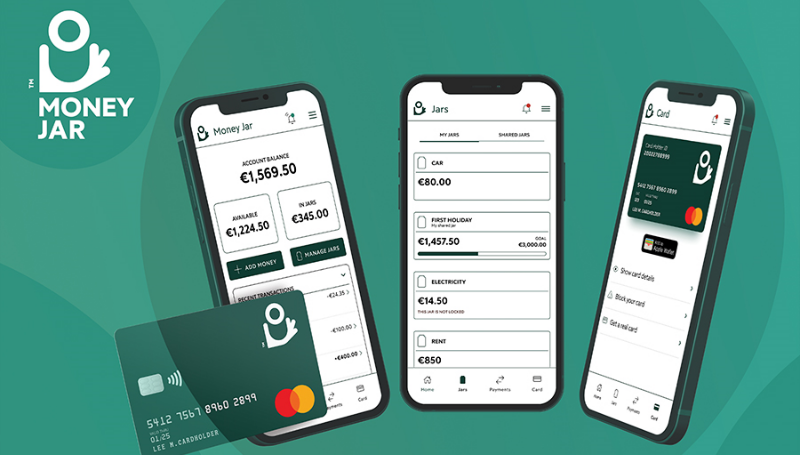 If you plan to bring in team members from overseas this year, consider recommending Money Jar as an alternative to the high street banks. Money Jar provides Irish Digital Current Accounts that can be opened instantly and remotely, from anywhere in the world.
Better money management for employees
With a Money Jar Digital Current Account your employees can pay all your bills with an Irish IBAN, send and receive money from other bank accounts, make mobile and online payments with Mastercard, plus stay on top of personal spending and improve financial wellbeing with money management tools in the app.
No hassle Digital Current Account
Money Jar cuts out all the hassle associated with opening a high street bank account, like phone calls, appointments and excessive paperwork. All you need is a government approved ID (from any country), an Irish postal address to receive your Mastercard, and a digital current account will be open in minutes. Sign up from anywhere in the world by downloading the Money Jar app from your smart phone app store.
Open an account in 5 minutes
Open from any country on your phone
No need to visit a bank branch
No excessive paperwork
Simple switching
Money Jar is also the ideal solution for any employees who have Ulster Bank or KBC Bank current accounts and will need to switch as both banks leave the Irish market this year.
Easy employee onboarding
The benefits of a Money Jar account don't stop with your employees, an Irish IBAN is accepted on all payroll systems, and onboarding employees will be easier and quicker with instant, remote sign up.
Safe & Secure
Money Jar is the 100% Irish, easy alternative to a bank current account, with all funds held in a tier 1 Irish bank and fully regulated by the Central Bank of Ireland.
IHF member offer
Money Jar has agreed a special offer for any IHF Member employees who open Money Jar accounts. 
6 months free monthly service fee
Only Pay-as-you-go transaction fees
Feel free to contact Paul Kinch below.
Contact details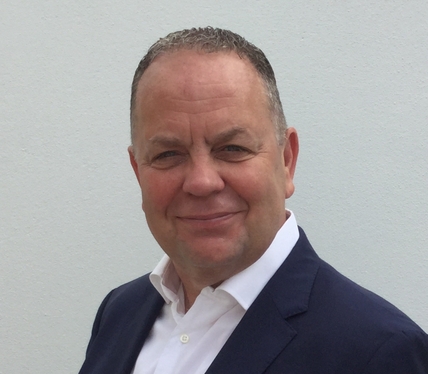 Paul Kinch087 251 2290paul@moneyjar.ieWeb www.moneyjar.world
Irish Hotels Federation | Working Together