Financial
Send money abroad with Money Jar's Irish digital current account
Money Jar has integrated with Currency Cloud, a leading provider of foreign exchange services
Money Jar
IHF Associate Member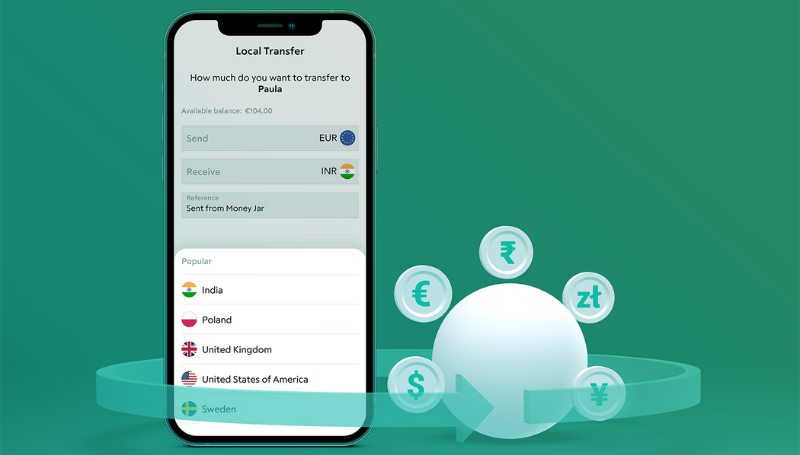 With a Money Jar Digital Current Account your employees can not only send SEPA payments within the EEC but can also send money to a growing list of international countries across the globe.
Money Jar has integrated with Currency Cloud, a leading provider of foreign exchange services, offering the best rates and fastest transfer capabilities. This means that Money Jar customers will be able to send money to businesses, friends and family overseas with just a few simple clicks in the app.
For more information feel free to contact Paul Kinch below.
Contact details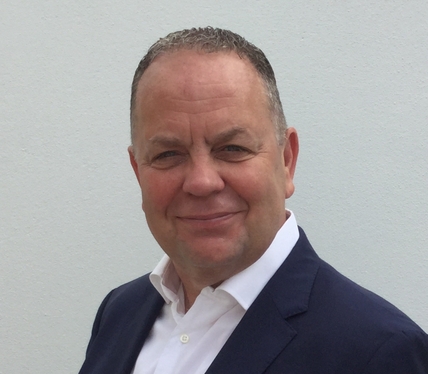 Paul Kinch087 251 2290paul@moneyjar.ieWeb www.moneyjar.world
Irish Hotels Federation | Working Together