Telecoms
Never has saving costs been more vital to protecting your bottom line
Ensure no calls to your property go unanswered regardless of volume
IHF Associate Member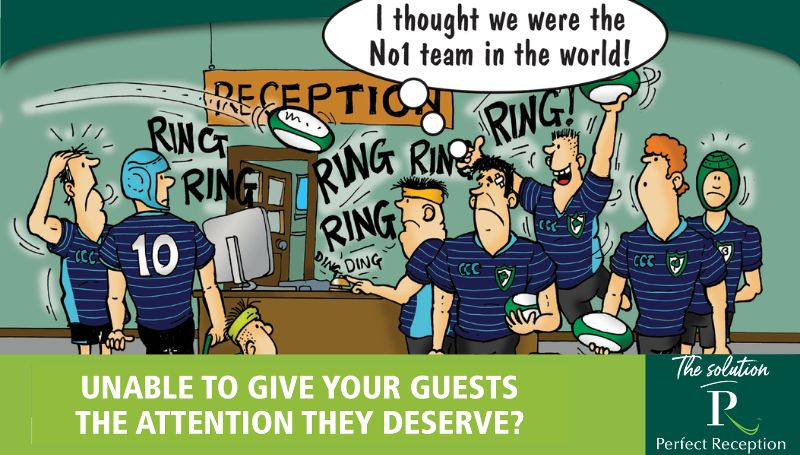 2022 has and continues to be a challenging year for all sectors of hospitality, but despite everything, customer service is still the name of the game. This fact represents both a challenge for hotels to achieve and an opportunity that hotels can benefit from.
The challenge, of course, is in controlling costs at a level which does not comprise on the level of product and service. It is as true in hospitality as it is in any industry: bad service and poor property presentation will lose you customers.
The opportunity, however, is somewhat unique to hospitality, as there are available resources that can assist hospitality businesses at very little cost whereas the gains are substantial.
Outsourcing missed calls to Perfect Reception is one such 'win' where for a nominal cost per call a standard 100 bed property could save themselves up to €150k a year in lost business. Hotels and businesses in general miss calls, it is a fact, whether it is caused by personnel shortages or spikes in call volume it happens, and every instance is a missed revenue opportunity.
Contact us today: 1800 910 555 – info@reception.ie
---
Contact details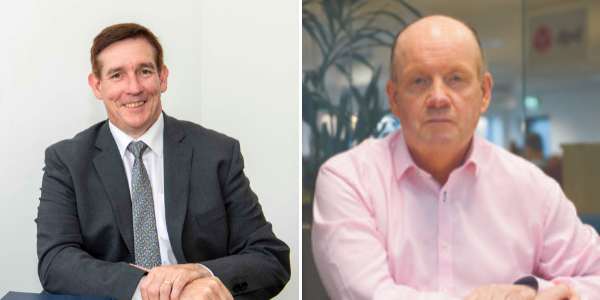 John O'Grady, Managing Director / Jim McCoy, Chairman john@reception.ie / j.mccoy@cos365.ie Web www.perfectreception.ie 1800 910 555

Contact details
Irish Hotels Federation | Working Together