Business News
Hoist Group | An exciting update on Planet's Business
Bringing Hoist Group, Datatrans, protel and Proximis together under the Planet brand
Planet
IHF Associate Member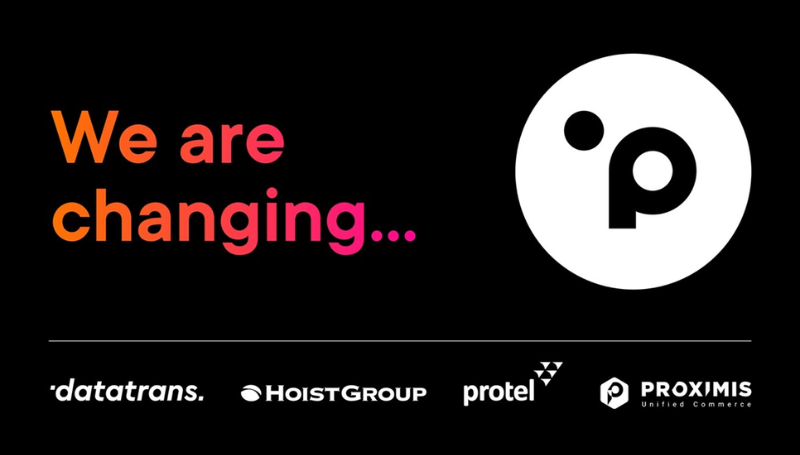 We have an exciting update as we bring Hoist Group, Datatrans, protel and Proximis together under the Planet brand to help you grow your business. As your technology partner, we're here to help you power a consistent, convenient, and richer than ever personalised experience for consumers, shoppers, and guests everywhere.
Earlier this year, we announced our plans to combine Hoist Group, Datatrans, protel and Proximis into Planet's business, under the leadership of Brent Warrington, our CEO. Bringing the businesses together means we're uniquely placed to help you harness the benefits of a more connected digital world. We're doing this by combining software, payments, and technology into a single connected commerce platform, that puts the customer experience first.
By embedding payments in the business-critical software and technology platforms you use to run your business, we're helping to make the payments experience frictionless, pain-free and feel good. The work we're doing also means we can offer you a wider range of payments products and services, along with an exciting range of business software, all through a single partnership. This saves you time and money.
Moving across to our new WeArePlanet single identity plays a key part in bringing the business together. All changes will not happen at once, but rather step by step. Here's what to look out for as we move forwards:
A single email address under the weareplanet.com domain which makes it easier to communicate with us.
One single website covering all businesses where you'll find information about our products and services in one place at www.weareplanet.com.
One LinkedIn channel where we'll share news and updates with you from across all the different areas of our business.
With us moving everyone across to a new weareplanet.com email address, you may need to ask your IT department to ensure that emails you receive from weareplanet.com are recognised across your business as being safe and are included on a 'safe sender list'. This is so you can continue to receive important email communications and updates from us using the new email addresses.
It's an exciting time for us as we invest and innovate across all areas of the business, with the support of our majority investors Advent International and Eurazeo. We look forward to sharing more with you soon. Thank you for your ongoing support.
Contact details

Dean Thompson056 779 1900dean.thompson@weareplanet.comWeb www.weareplanet.comLinkedIn: Click Here
Irish Hotels Federation | Working Together