Equipment
Reliance Laundry Equipment - find the right laundry solution for your business
Plus check out our energy-efficient washing machines, tumble dryers and ironers
Reliance Laundry Equipment
IHF Associate Member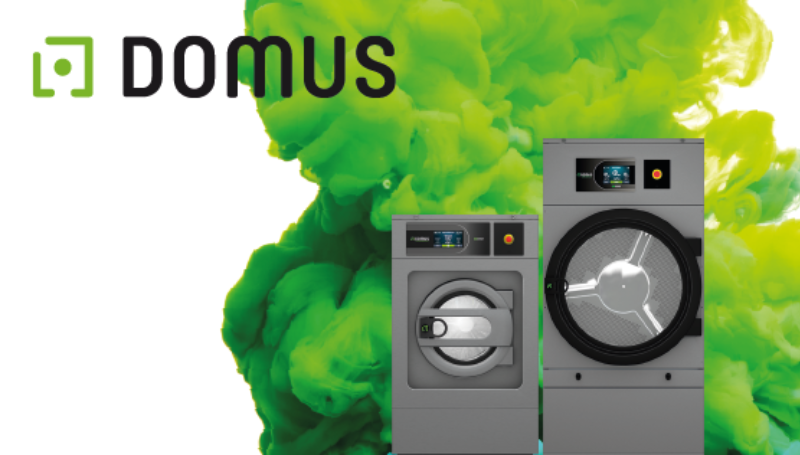 Reliance Laundry Equipment understands the importance of a smooth-running business, especially when that business is a hotel or guesthouse. With visitor expectations higher than ever, you must keep your guests happy whilst working quickly and efficiently to clean your rooms for the next customer. Having the best laundry equipment at your premises is a must.
Our experts have been working with hotels for decades to provide high-quality, reliable commercial laundry machines to meet the demands of smaller independent hotels and larger hotel groups.
Find the Right Laundry Solution for your Business - Green Machines
As energy prices continue to rise, saving on gas, electricity, water, or steam has never been more critical. Our energy-efficient washing machines, tumble dryers, and ironers can all help your hotel save time, save energy usage, and reduce your running costs by up to 60%.
Commercial machines are designed with reliability and longevity in mind, composed of heavy-duty parts. Along with that they can be easily serviced and have solid warranty periods.
Whether you are a boutique guesthouse or a luxury hotel and spa, we will be happy to recommend the best solution for your laundry room.
Speak with us today via the phone or email details below.
Contact details

Tony Tobin086 088 3634info@reliancelaundryequipment.ieWeb reliancelaundryequipment.ie
Irish Hotels Federation | Working Together