Branding
Revinate Webinar - Top 4 ways revenue managers can drive last-minute business
Watch now to discover actionable strategies you can implement at your property
Revinate
IHF Associate Member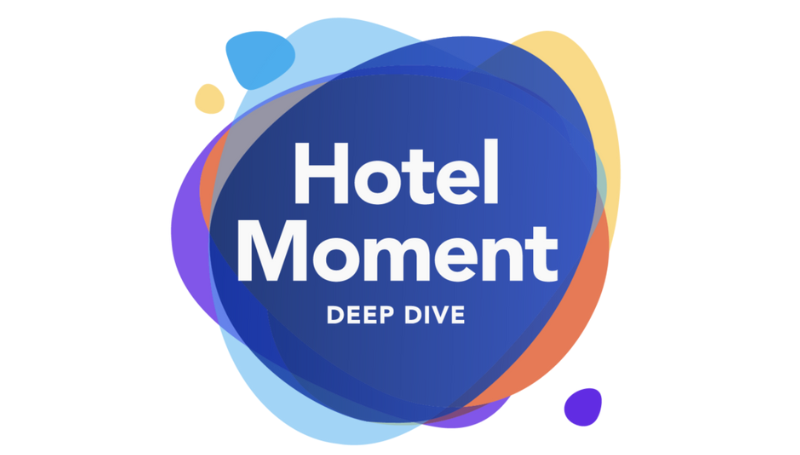 Because of shrinking booking windows, it's important for hoteliers to add strategies to take advantage of driving revenue from last-minute bookers. During this webinar, we're sharing the top 4 ways revenue managers can drive revenue with a very short timeline.
Hear from Philippa Lucas, CSM at Revinate, and Mary Margaret Malott, Implementations Manager at Revinate, as they discuss strategies to drive revenue from last-minute bookers.
Here's what we cover:
Strategic ways to persuade guests to extend their stays
Tactics for using your data to drive your last-minute bookers to return
Creative approaches to targeting your arriving and on-property guests
Tips for capturing more usable data across the guest journey
Don't let changes in booking behaviour limit your ROI. Watch now to see how to implement these strategies at your property.
Contact details

Travis Cabrera Regional Director, EMEA +34 610 235 183travis@revinate.comWeb www.revinate.comLinkedIn: Click Here
Irish Hotels Federation | Working Together