Branding
Revinate unveils new brand identity to accelerate hospitality's next transformation
Coinciding with the company's evolution into offering an advanced Guest Data Platform and communication solutions
IHF Associate Member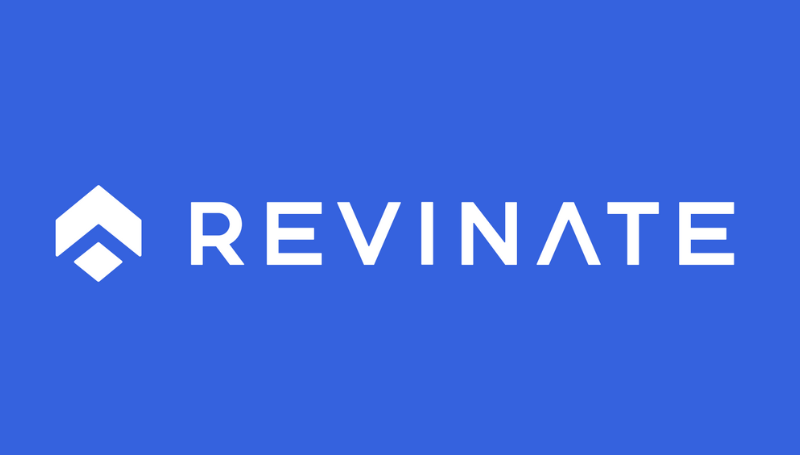 Revinate, a recognized leader in hospitality technology, revealed a new brand identity that reflects the data-driven transformation that the company is facilitating for the hospitality industry.
Increasingly, hotels are seeking to reclaim direct bookings to drive direct revenue. They need richer guest data and seamlessly connected communication channels that allow them to create highly personalized experiences for both existing and potential guests.
The new brand identity also reflects how Revinate has changed since launching in 2009 with a mission of helping hotels leverage their data to drive direct revenue. The solutions Revinate has developed over the last 13 years are unmatched in the industry and, today, the company offers an advanced Guest Data Platform and communication solutions that hotels can rely on to gain complete control over the guest journey.
Revinate's evolution conveys to hoteliers that they can "Bank on us" to drive direct revenue. More than 12,000 hotels worldwide already rely on Revinate to drive direct revenue and deliver delightful guest experiences.
This is the first of many changes that will occur during the coming months. Going forward, hoteliers will see new solutions, enhanced features to further drive ROI, and an even greater level of connectivity between solutions.
"I'm incredibly excited to unveil this new phase for Revinate," says Marc Heyneker, CEO of Revinate. "We brought together 3 leading companies when we acquired NAVIS and Go Moment last year, which has made unified communications across the guest journey possible. At the same time, we are building a hospitality-specific data platform that delivers intelligence about guests to hoteliers. We know hoteliers are in the business of managing guests and not rooms. I look forward to sharing more about what's going on behind the scenes very soon."
Revinate's new brand identity entails a new logo, updated visuals, updated messaging, and a re-launched website. Any customers, prospects, industry analysts, and other interested individuals who wish to learn more should visit the new website. To learn more, visit our website here.
Contact details
Irish Hotels Federation | Working Together