Technology
Snapfix | Autumn is falling and so is Snapfix pricing!
Plus check out our customer case studies and book a demo
Snapfix
IHF Associate Member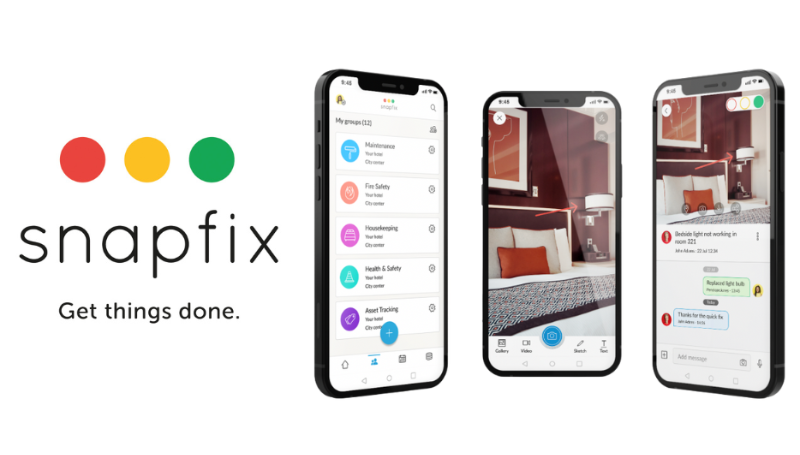 We know you might have looked at us before but come take a look at us now to discover our new features & benefits all starting from €999/year for unlimited users. Not convinced? Try for free for two weeks!
Did you know, just one negative review can lose hotels around 30 guests. Easy-to-action maintenance is of critical importance in fulfilling guests' expectations.
Snapfix has helped many single and multi-site facilities including hotels to better manage their buildings, tasks, and teams. Some of our clients include the InterContinental Dublin, the Johnstown Estate, the Sheraton Athlone and the Armada Hotel and have all seen productivity gains by as much as 20%.
Click the link below to book a demo and discover how Snapfix can help you to:
Prioritise health and safety and reduce risk amongst staff and guests with easy-to-schedule daily inspections.
Drive compliance and accountability within your team through simple checklists and signature sign offs.
Empower multilingual staff to get things done with visual tracking of tasks using a traffic light system.
Contact details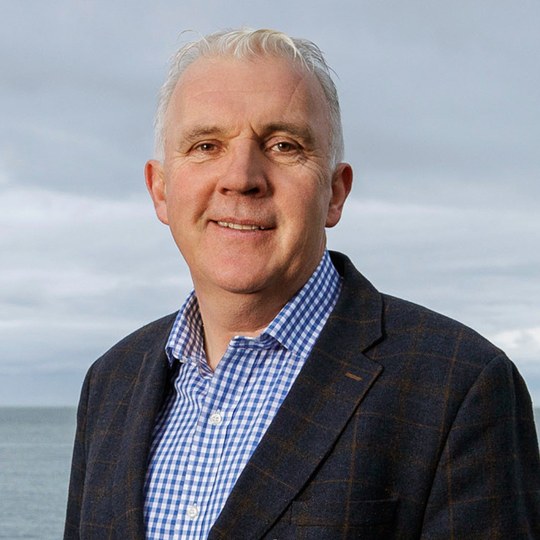 Paul McCarthy086 239 2339paul@snapfix.comWeb www.snapfix.com
Irish Hotels Federation | Working Together