Technology
Snapfix | Guarantee Fire Safety Compliance in your Hotel
An all-in-one fire safety, communication, maintenance & inspection solution
Snapfix
IHF Associate Member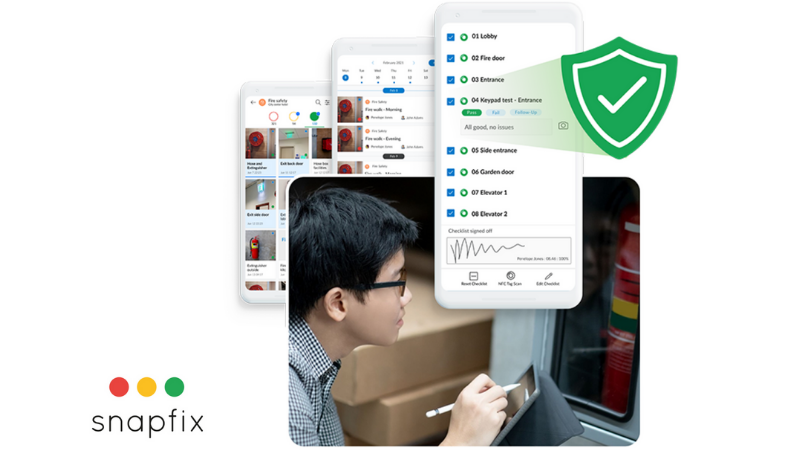 Almost 20% of hotels across Ireland, including The Johnstown Estate, The Sheraton Athlone and the Armada Hotel, use Snapfix as their all-in-one platform. Read our customer insights here.
Originally a platform to help Hotel Teams ensure maximum guest experience by ensuring no tasks, such as maintenance, get missed; Snapfix has evolved to help in many different ways. Snapfix now has a full suite of features available to ensure your hotel is always fire safety compliant.
Carry out all Fire Inspections on schedule & on time
With Snapfix, you can easily schedule your daily fire walks with checklists guaranteeing that inspections are carried out in a consistent and compliant manner.
Increase Issue Reporting & Better Staff Communication
Any member of your hotel staff can easily report on any maintenance issue, such as a faulty wire which could cause serious damage. All they need to do is to take a photo or video of the issue with the Snapfix mobile app. Snapfix also works on desktop, ensuring your team has access to the platform at all times.
Keep jobs organized by assigning tasks to the relevant person, tags and priority and share updates through instant messaging and notifications.
Clear Oversight on Team Productivity & Accountability
Our checklist enabled NFC Snaptags provide proof that your member of staff was at the specific location/piece of equipment when carrying out their fire inspections. Ideal for driving accountability.
Detailed Fire Safety Tracking & Reporting
Save time every day now that all your fire safety tasks are tracked digitally. Snapfix's traffic lights system means that no task goes unattended and shows in a clear snapshot the progress of each task.
All your data can be exported into Excel or PDF reporting when you need to show your audit trail during fire inspections.
One Platform, Infinite Uses
Unlike other fire safety solutions, Snapfix has many other uses including:
Reactive & preventive maintenance
Housekeeping audits & Inspections
Health & safety checks
Duty manager walks
Lost & found
& much much more!
As a result, your hotel won't need 3 or 4 separate platforms to manage all of its tasks. With Snapfix, everything is in one place, creating efficiency and cost savings.
---
IHF Member Offer
Reference this article and receive up to 50 free NFC Snaptags.
---
Snapfix your Hotel Today
To learn more about how Snapfix can help your team with fire safety compliance, check out our Fire Safety page here or alternatively, book a demo here.
Contact details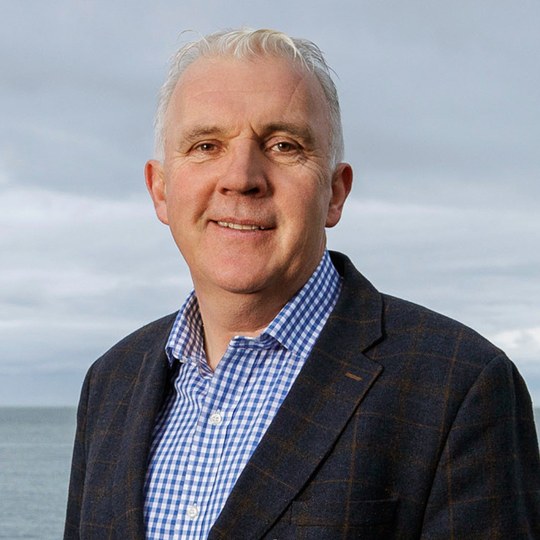 Paul McCarthy086 239 2339paul@snapfix.comWeb www.snapfix.com
Irish Hotels Federation | Working Together