Recruitment
The Firm Partners with Hospitality eNews
Get involved - feature your new appointments, job vacancies or news stories
The Firm
IHF Associate Member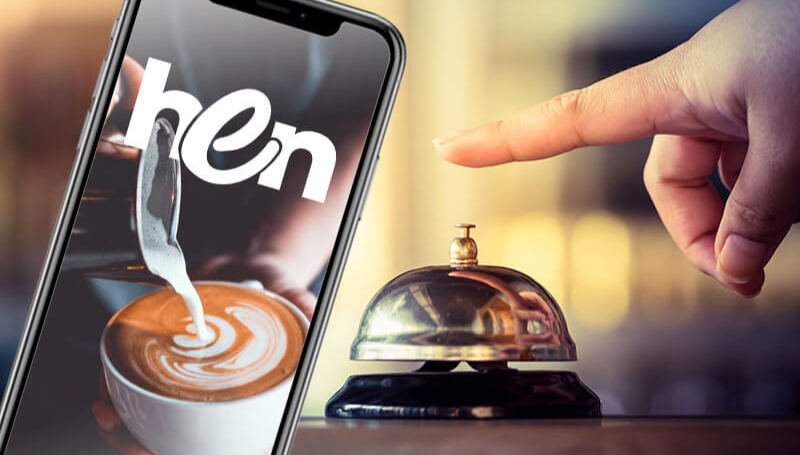 Connections and information are the cornerstones of all we do here at The Firm. And so, as part of our continuing commitment to the hospitality industry, we're delighted to be partnering with hospitalityenews.ie (HeN) to bring you the latest news and jobs in the industry.
If you have a new appointment or news story that you would like to feature in the HeN newsletter, contact us today at frank@hospitalityenews.ie and reference: IHF.
And remember to sign up at hospitalityenews.ie/newsletter to keep connected!
About The Firm
As the market-leading hospitality recruitment agency, we specialise in finding the top talent for leadership roles. Over the last 20 years we have helped Ireland's hotels fill thousands of positions, delivering the perfect candidate for crucial roles in general management, food and beverage, revenue, sales, marketing, and at senior chef levels.
Contact details

Micheline Corr01 475 2903 / 086 248 0436mcorr@thefirm.ieWeb www.thefirm.ie
Irish Hotels Federation | Working Together