Services
TourDesk | Tour booking service for hotels and guesthouses
A new source of revenue, increased service level and reduced workload on your team
TourDesk
IHF Associate Member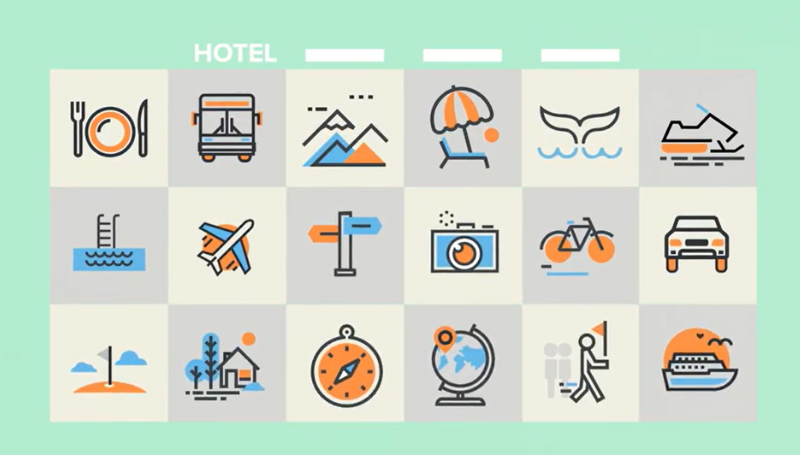 We at TourDesk are back at full force after our brief hiatus during the pandemic. We're excited to have rejoined the Irish Hotels Federation as Associate Members and we're looking forward to working with all of you again.
A brief introduction about us: TourDesk is a comprehensive tour-booking service for hotels and guesthouses. It brings a new source of revenue, increases your service level and reduces the workload on your front desk and back office. 
TourDesk offers two main features:
Agent System, used by the front desk staff to easily and securely identify, book and confirm tours for guests standing in front of them. This allows your team to access a multitude of tours and activities to book for your guests in a simple way!
Sales Portal, used by guests to plan their own adventure. We create a customized Sales Portal for the hotels and guesthouses which they simply share with their guests who then can book all their experiences on their own in one location.
Working with over 50 Irish hotels, since 2018, we're looking forward to growing our Irish operation again with our locally based team. 
TourDesk is free to use, and you earn a commission on every sale made through the system!
Irish Hotels Federation | Working Together