Weddings & Events
Weddingsonline reveal results of latest Irish Wedding Survey
Based on over 1,900 participants, the survey took place in January 2022.
weddingsonline
IHF Associate Member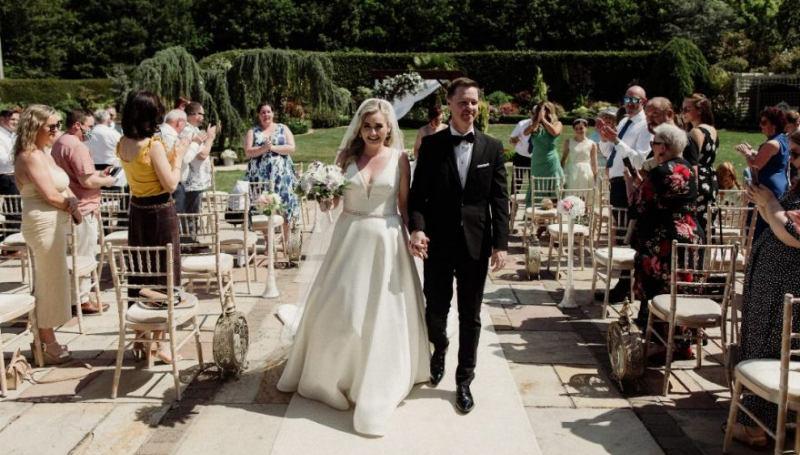 Weddingsonline, the country's most popular wedding website have just announced the findings of their latest Irish wedding survey. It was based on over 1,900 participants and took place in January 2022.
After months of postponing and rescheduling, we're excited to see that larger weddings are back, with the average number of guests being 153!
When it comes to choosing their supplier dream team and venues, couples say reviews are the biggest deciding factor. Only 9% based their decisions on price.
This year's findings from the weddingsonline survey capture the current attitudes towards weddings in Ireland.
Contact details

Jonathan Bryans01 905 9680 / 086 360 0664jonathan@weddingsonline.ieWeb www.weddingsonline.ie
Irish Hotels Federation | Working Together