Weddings & Events
Weddingsonline reveal results of latest Wedding Venue and Supplier Survey
Based on a survey of 105 wedding venues and 228 wedding suppliers
weddingsonline
IHF Associate Member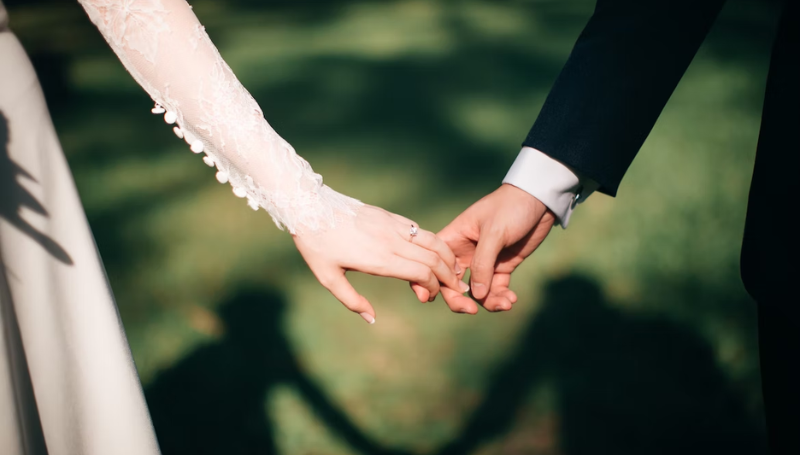 Ever wondered how your wedding business compares to others across Ireland? We recently surveyed 105 wedding venues and 228 wedding suppliers and they revealed everything. Take a look at the results below to see how many venues and suppliers are increasing their costs next year, which offer off-peak and midweek discounts, the promotional platforms that bring in the most business, and more!
Wedding Venues
We surveyed 105 wedding venues to find out more about the weddings they host and what they've got planned for the next year! These hotels, country houses, castles and restaurants share how many weddings they host each year, how many they have booked for next year and how far in advance couples are booking their wedding venue. In addition, this survey covers wedding venue packages and the percentage of suppliers who are charging more in 2023.
Interestingly, 49% of venues have fewer than 40 weddings booked for 2023 and 75% of venues have seen a rise in ceremonies at their venue.
Ever wondered which promotional platforms other wedding venues prioritise? According to this survey, it's social media, weddingsonline and wedding fairs hosted by the venue.
Wedding Suppliers
We surveyed 228 wedding suppliers across the country! In this survey, they reveal how many weddings they book each year, including how many weddings they already have booked for 2023.
It's interesting to note that 31% of wedding suppliers have kept their package prices the same for 2023, 41% have increased their package prices by less than 10% and 28% have increased their prices by more than 10%.
The survey also contains details about the ways suppliers secure their bookings and which promotional platforms bring in the most business.
Contact details

Jonathan Bryans01 963 0432 / 086 360 0664jonathan@weddingsonline.ieWeb www.weddingsonline.ie
Irish Hotels Federation | Working Together