HR
Alkimii | Put a Stop to Payroll Shock: How to Control Payroll Costs Effectively
Efficiently managing payroll helps to control your operational costs
Alkimii
IHF Associate Member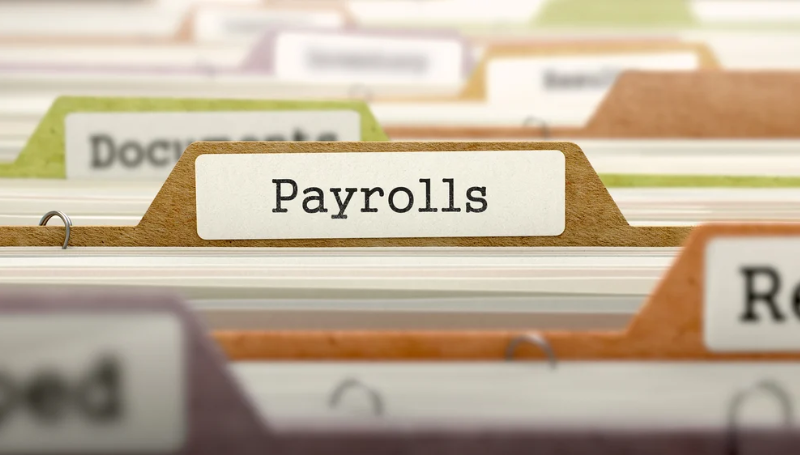 Payroll is a crucial cog in the hospitality machine, but unless it's managed effectively, the monthly payroll costs can often come as a shock to the business. In hotels particularly, labour costs are the most significant single operating expense, typically reaching over 40%. Efficiently managing payroll will help to control operational costs - ultimately ensuring the business remains financially viable.
As the industry bounces back from the pandemic, demand for hospitality workers has increased. And so have wages. Hospitality businesses now have to work harder than ever to keep on top of the costs associated with hiring and paying their staff. To add to the challenge, the hospitality industry often runs on seasonal fluctuations and this can create a real issue when managing payroll.
So can you avoid payroll shock at the end of the month? The answer lies in proactively managing payroll and being prepared for potential challenges. Only when you have a clear overview of your whole operation can you be adequately primed. With constantly changing sales forecasts, having the tools to identify trends gives you the ability to react and adjust your staffing levels accordingly in a timely manner. With access to the full picture, you'll be in a position to minimise the shocks related to payroll expenses and maintain financial stability.
Five Payroll Optimisation Strategies
Let's take a look at some of the most effective payroll cost management solutions. You'll want to take a serious look at the range of digital platforms on offer. The right software will provide you with a clear overview of your operations and provide a range of management tools to help steer your company towards financial stability.
1. Precise reporting
When it comes to payroll reports, detail is essential. Look for a platform that provides a clear and comprehensive overview of your labour costs. It will need to cover everything, including wages, benefits, taxes, and other payroll-related expenses. What you're looking for is total financial visibility for your management team, giving the complete picture of the impact of payroll on your company's financial health.
Real-time, detailed reporting will allow you to accurately track payroll costs and assess them against revenue and operational performance. You'll be able to identify areas where labour costs can be optimised. Maybe you're overstaffed in front of house but struggling to keep up in housekeeping. Clear reporting for payroll analysis against sales forecasts will help you spot these issues and make the necessary adjustments. The result? Controlled payroll costs, an improvement in overall efficiency and the ability to align your rosters to the expected sales forecasts.
2. Customisable dashboards
Don't underestimate the value of a clear and accessible dashboard. A well-designed dashboard offers real-time visualisation of payroll data. It allows management to quickly access and understand the most up-to-date information. And it ensures they can make fully informed decisions, promptly and correctly. Charts, graphs, and colour-coding help to make sense of patterns and trends in an instant, making it easy to interpret complex payroll data.
Make sure you opt for a dashboard that can be customised to your needs. Every business is different, and there's no one-size-fits-all approach to payroll management. Digital platforms can be customised to display the specific metrics and key performance indicators (KPIs) relevant to your company objectives. You should also be able to adjust how the data is presented, making sure your team are looking at the pertinent information in the most user-friendly layout.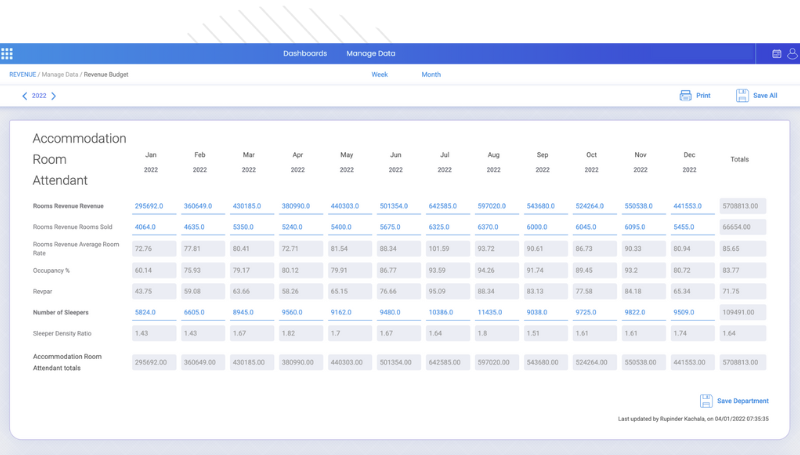 3. User-friendly rostering
Keep on top of labour costs with an easy-to-use rostering system for efficient payroll management. Rostering software will help to optimise staff scheduling based on actual forecasted hotel occupancy and demand. A robust rostering platform can help you ensure you have the right number of employees, with the appropriate skills, ready to go when you need them the most. No more understaffing during busy peaks or overstaffing in the dips.
Look for software that allows you to create efficient schedules for your team. You can closely align the schedules with your business needs, and control payroll costs at the same time. Cost-effective staff allocation is the key to keeping on top of payroll, and employee scheduling is the easiest way to manage this. Automating the process will also save time for your management team. By removing the need to draw up manual schedules and communicate them to the wider team, you'll free up your managers to focus on more important matters. Such as keeping your guests 100% happy.
4. Comprehensive payroll forecasting
If only we could look into the future… With the power of payroll forecasting at your fingertips, that's almost a reality. Forecasting payroll allows you to create efficient staff schedules well in advance. It allows you to plan ahead for new hires, ensuring you have a fully-trained workforce to handle peak periods. It helps you prepare for seasonal fluctuations. And it means you can anticipate over time, allowing you to budget for the increased costs accordingly.
Robust payroll forecasting software will provide critical data for financial planning and decision-making. It'll ensure you're making data-driven decisions based on solid information. It will also prevent the one thing we all dread in the hospitality industry - payroll shock. With a forecasting platform in place, you can assess your financial health, make informed decisions, and adjust your strategies accordingly. No more payroll surprises.
5. Powerful payroll insights
So, what is all this valuable data actually telling you? Opt for payroll cost management solutions that deliver deeper insights into your information. The best software will allow you to perform comparative analyses across different departments, locations, time periods, or even comparable sites within your portfolio. It will help you to highlight any inconsistencies. It will identify areas of overspending or inefficiencies. And it will help you act promptly, putting cost-saving measures in place before they have major consequences.
Payroll insights can be used for more than cost-efficiency measures. They'll also assist with employee engagement. You can link them to employee performance metrics, to determine the contribution of each employee to the hotel's success. It will help you recognise the high-performers, and reward accordingly. Data insights can identify skill gaps across the team, revealing who requires additional training. And they can provide insights into employee turnover rates, and crucially, why people are leaving. Armed with this information, you can develop employee retention strategies that really deliver.
About Alkimii People
Alkimii People puts all your HR requirements in one digital place. It's a shared platform that provides all the tools your people need to do their jobs effectively, and it keeps them engaged at the same time. It makes your people happy by letting them do everything on their smartphones, and makes interaction easier, seamless, and 100% paperless. And it reduces the time you and your managers spend on people admin. Freeing you up to do the things that matter, like training, forecasting and analysis, and reducing employee turnover.
Find out more at www.alkimii.com/alkimii-people
Contact details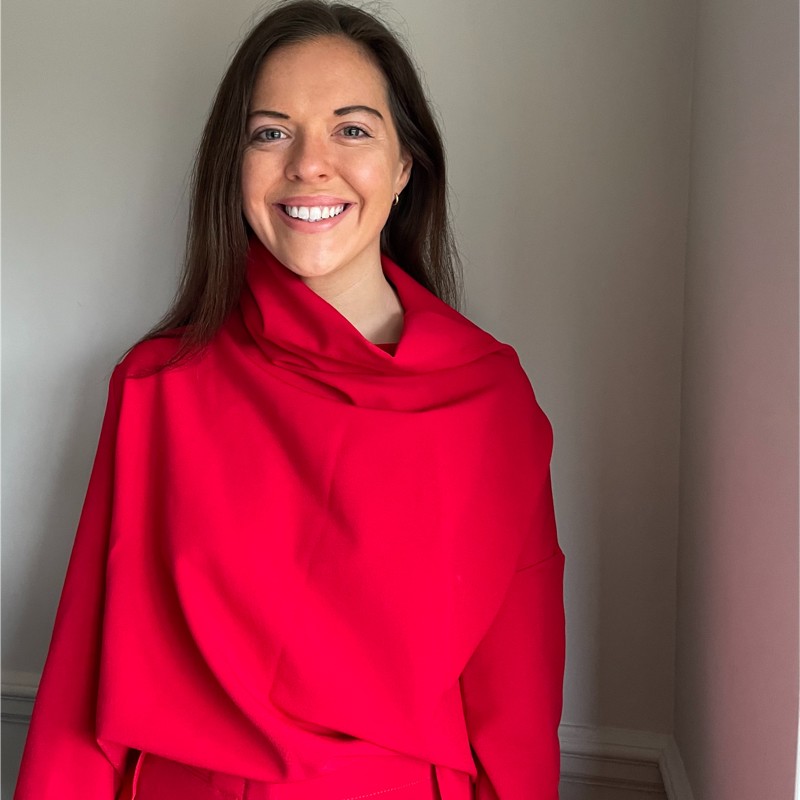 Kate Moynihan Growth Manager 01 531 1177kate@alkimii.com Web www.alkimii.com
Irish Hotels Federation | Working Together