Hospitality Products
Bunzl McLaughlin Catalogue 2024: Your Home for Hospitality & Catering Supplies
Over 7,000 products, including 3,000 core items that are available for next-day delivery
Bunzl McLaughlin
IHF Associate Member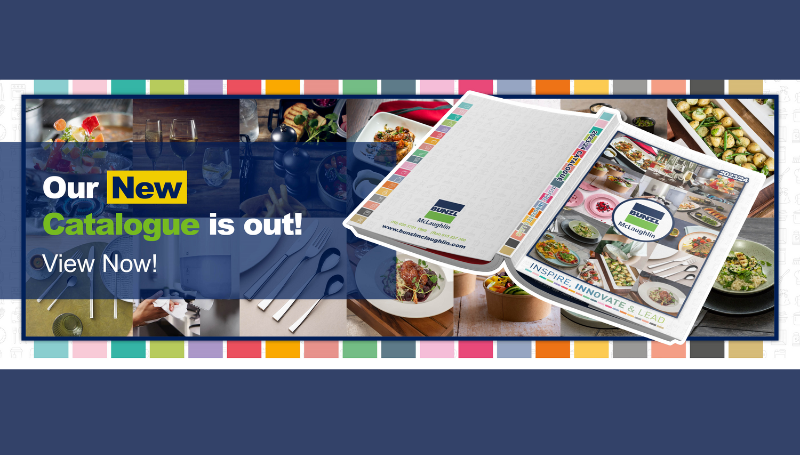 The Bunzl McLaughlin Catalogue for 2024 is a comprehensive guide to the latest innovations and services in the hospitality and catering industry. The catalogue is packed with over 7,000 products, including 3,000 core items that are available for next-day delivery.
The 2024 edition features a wide range of products from leading brands, including crockery, cutlery, glassware, barware, table service, buffet, kitchenware, catering disposables, paper hygiene, skin care products, janitorial, cleaning chemicals, electrical equipment and appliances. The catalogue also includes lots of new innovations that have been recently added to the Bunzl McLaughlin range.
Whether you're looking for high-quality crockery for your restaurant or disposables for your coffee shop, the Bunzl McLaughlin catalogue has everything you need to run your business smoothly. With its user-friendly design and comprehensive product listings, it's an essential resource for anyone in the hospitality and catering industry.
If you have any questions please contact our customer service team we will be more than happy to assist you.
Contact details

Shane McGuigan028 37 515580shane.mcguigan@bunzl.ieWeb www.bunzlmclaughlin.com
Irish Hotels Federation | Working Together