Data Management
D-Edge - How can automation help hoteliers?
Eliminate useless, tedious, error-prone manual tasks from hospitality jobs and improve the customer experience
D-EDGE
IHF Associate Member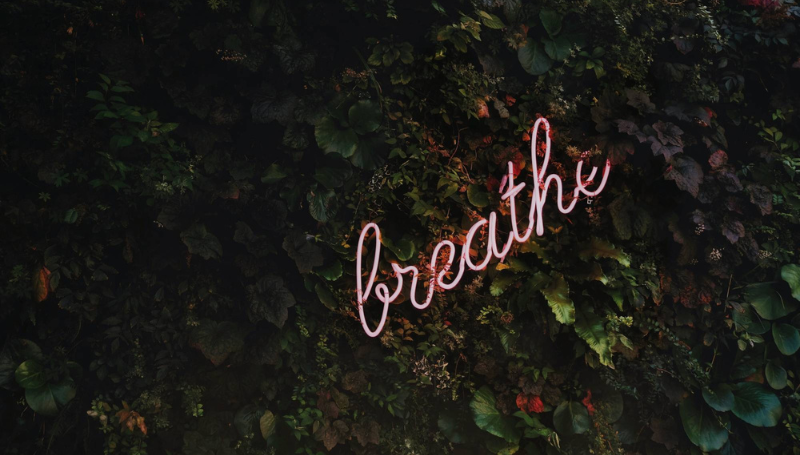 With the COVID crisis, some trends have become rooted in our habits, and new needs have emerged, including in the hospitality business. Among them: the surge in demand for automation. Initiated to reduce the risk of infection, the digitalisation of some services such as online check-in/out – to name one – enabled travellers to feel safe and to keep traveling, while it has also empowered hoteliers, allowing them to maintain a certain level of business during the crisis, but also reallocate their human resources to higher value-added tasks.
Now as the hospitality industry faces a global labour shortage and rising costs for attracting & retaining employees: could automation provide an effective solution?
D-EDGE Hospitality Solutions shares some thoughts on how automation can help make hospitality jobs more attractive, by eliminating useless, tedious, error-prone manual tasks and improving the customer experience on their blog here.
Contact details

Jacqueline Reid0044 7984 064638jreid@d-edge.comWeb www.d-edge.com
Irish Hotels Federation | Working Together