Booking Engine & Channel Manager
D-EDGE | Can GDS help elevate your hotels' distribution?
GDS bookings have surpassed 2019 volume and are up by 15-25% in average booking value
D-EDGE
IHF Associate Member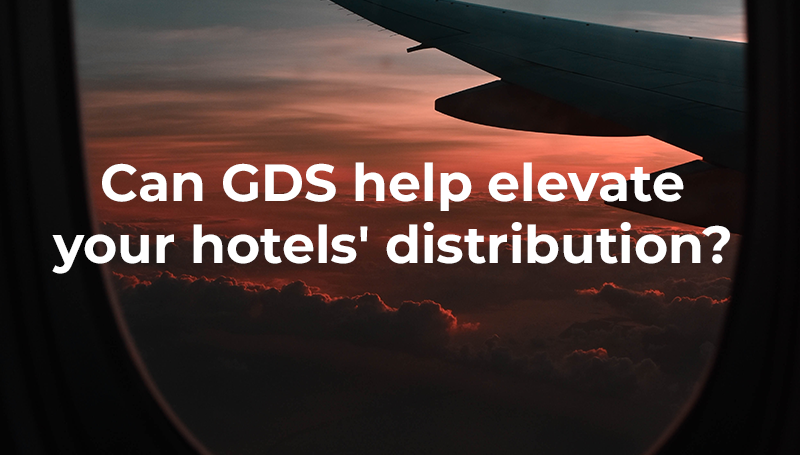 The GDS is often overlooked as a distribution channel for independent hotels and small hotel groups, yet it can be a lucrative source of bookings.
This is especially true today. After plummeting during the pandemic, GDS bookings have surpassed 2019 volume and are up by 15 to 25% in average booking value.
Today, the GDS is used by travel agents around the world to book flights and hotel rooms as well as rental cars, train tickets, tours, cruises, and travel packages. Despite the popularity of OTAs, many travellers prefer to have their trips arranged by an experienced, knowledgeable professional who can step in to help if travel is disrupted. And many companies who want greater control over employee travel outsource the work to a professional travel management company.
To find out everything there is to know about the GDS and how to leverage them to optimise your distribution, explore the full article here.
To help you evaluate if the GDS is a good channel for your hotels, take our quiz and elevate your distribution! You can also get in touch with our local expert, Jacqueline Reid, who will provide assistance with a free GDS audit.
Contact details

Jacqueline Reid0044 7984 064638jreid@d-edge.comWeb www.d-edge.com
Irish Hotels Federation | Working Together