Insights
D-EDGE | How to Prepare Your Hotel for High Season
Capitalise on this peak period and maximise your hotel's potential with these top tips
D-EDGE
IHF Associate Member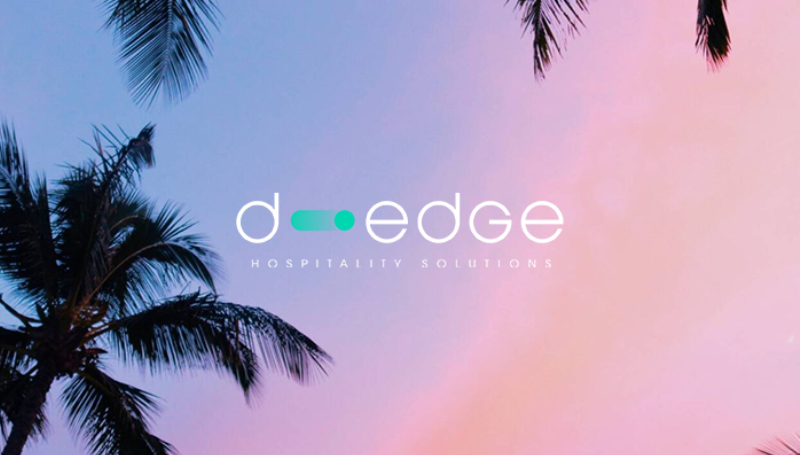 Preparing your hotel for the high season is not only crucial but also a strategic endeavour that can significantly impact your ability to achieve your annual revenue goals. The high season in the hospitality industry is characterised by a surge in tourist activity, increased bookings, and heightened demand for accommodation and services. To capitalise on this peak period and maximise your hotel's potential, it is imperative to go beyond mere anticipation and take proactive measures to ensure seamless operations and exceptional guest experiences.
Here are some tips from D-EDGE Hospitality Solutions to effectively prepare your hotel for the high season:
Review and update your pricing strategy
Partner with the right Online Travel Agencies (OTAs)
Optimise your website for search engines
Offer exclusive rates and packages
Leverage social media
Protect your brand image on hotel Metasearch
Train and prepare your staff
Read the full blog post on D-EDGE Hospitality Solutions website for more comprehensive and detailed information on the 7 tips above, including actionable strategies, case studies, and expert insights. There, you will find a wealth of resources and tools designed to help you optimise your hotel's operations, enhance guest experiences, and achieve your desired revenue outcomes. Don't miss out on the opportunity to fully equip yourself with the knowledge and expertise needed to thrive during the high season.
Contact details

David Baker Account Manager 0044 203 885 7444 dbaker@d-edge.com Web www.d-edge.com
Irish Hotels Federation | Working Together