Insights
Deloitte Research: The six forces shaping the future of the Consumer Industry
Navigating the new world of consumer markets to help shape a better future
Deloitte Corporate Finance
IHF Associate Member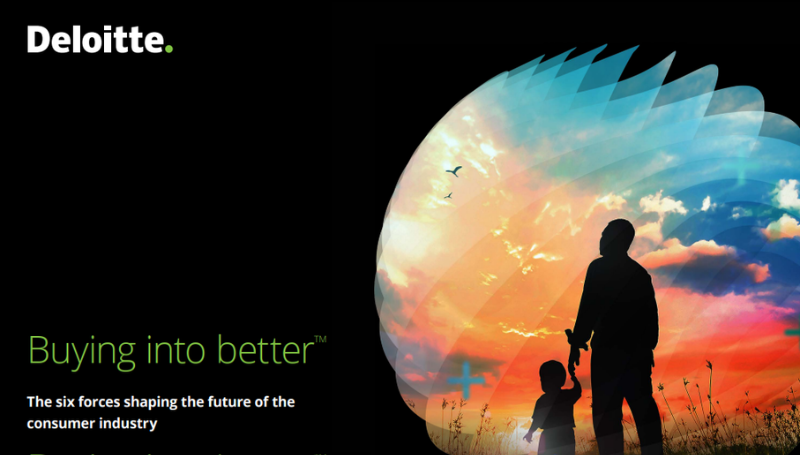 Through extensive research, Deloitte leaders have identified six key forces that will play a pivotal role in shaping the consumer industry, the business landscape, and the world over the next decade.
The world is facing a once-in-a-century economic, social, and technological transition. Nowhere is that change more visible than in the consumer industry. Over the past 20 years, consumer markets have seen dramatic changes in customer demographics, buying habits, and consumer preferences. However, those dynamics will pale in comparison to the paradigm shift we are about to see in the coming decade.
Like explorers of the past, faced with profound risk and uncertainty, industry leaders like yourself must forge ahead, recognising the immense opportunity available. You need to understand the forces that are reshaping the consumer industry and the challenges and possibilities unfolding in the marketplace. Deloitte can help you better understand your consumers, the changes ahead, and the opportunities for your business.
"The next decade will be shaped by six forces notable for not only their power but also their speed."
Anthony Waelter, Vice Chair, US Consumer Industry Leader, Deloitte LLP

Irish Hotels Federation | Working Together