Sustainability
Fifty Shades Greener recognised with award for reducing environmental impact
It is the first ever Irish organisation to be recognised by the Princess Royal Training Awards
Fifty Shades Greener
IHF Associate Member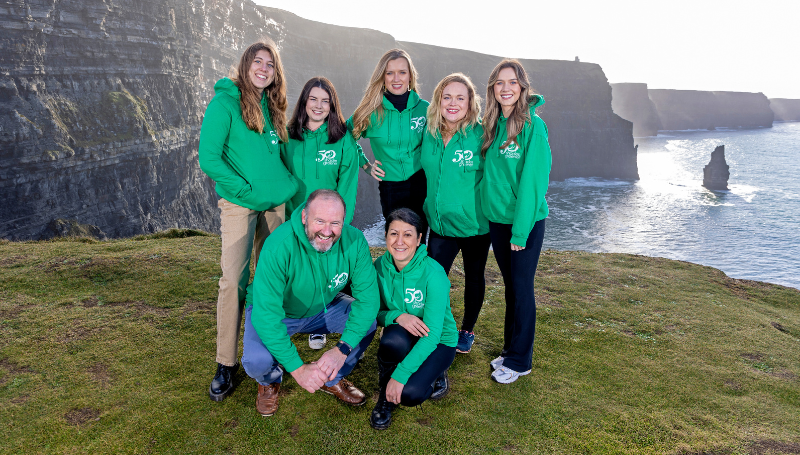 City & Guilds has today announced that Fifty Shades Greener has become the first ever Irish organisation to be recognised by the Princess Royal Training Awards. With 53 training programmes recognised this year, Fifty Shades Greener stood out for its attempts at reducing its carbon footprint and environmental impact.
Now in its eighth year, The Princess Royal Training Awards, are recognising for the first time, organisations in Ireland that demonstrate exceptional commitment to learning and development, whose investment in their people delivers measurable benefit.
Strong themes emerging from the programmes awarded this year, include enhanced diversity, equity and inclusion schemes, strong management and leadership training programmes, novel and innovative ways of addressing sustainability and climate change, and accessible schemes designed to create new talent pipelines and career pathways.
With just nine team members, Clare-based sustainability consultancy, Fifty Shades Greener, empowers people and organisations to reduce their carbon footprint reduction through behavioural change. Their commitment to action-based learning is evident in their tailored employee induction programme, 'Green Skills for Life,' where staff are given multiple opportunities to apply their learning in real-world scenarios. As staff knowledge and numbers have grown, the company has experienced a steady increase in financial turnover.
Kirstie Donnelly MBE, Chief Executive of City & Guilds said: "The Princess Royal Training Awards demonstrate how training and development can create opportunities and attract new talent to Ireland, helping to fill significant skills gaps and labour shortages in the country.
"It is encouraging to see that five Irish organisations have applied, in the inaugural year of opening up applications to Ireland. We expect these numbers to grow gradually in the future.
"It's been heartening to see a resurgence of applications from sectors most affected by the pandemic, including construction and engineering, hospitality and manufacturing and recruitment, all of which show an increase in application numbers since 2022."
Contact details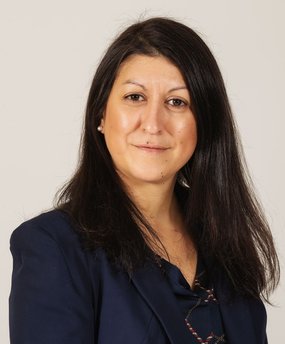 Raquel Noboa087 960 3371info@fiftyshadesgreener.ieWeb www.fiftyshadesgreener.ieLinkedIn: Click HereLinkedIn: Click Here
Irish Hotels Federation | Working Together