Business Update
Announcement: Guestline has become part of Access Hospitality
Supercharging our offering with further investment into our products and people
Guestline
IHF Associate Member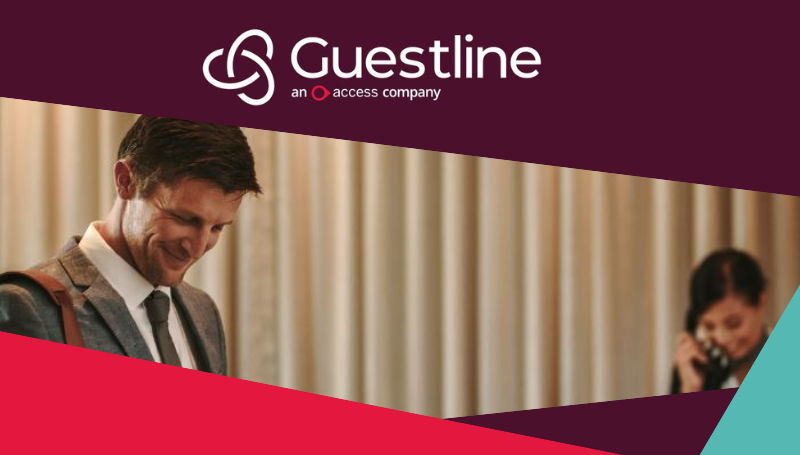 Access Hospitality, part of the Access Group has today announced the acquisition of Guestline, a leading hotel distribution and operations platform provider with a range of solutions enabling hotel clients to manage every aspect of their business in one place.
Guestline's cloud software platform supports over 2,900 venues in 23 countries, through its end-to-end distribution, property management and guest experience system that unlocks more revenue, guest satisfaction and agility. The acquisition presents an exciting opportunity for Access to expand the range of products that it is able to offer hotel operators, who will benefit from a greater range of solutions that best suit their operational requirements.
Commenting on the acquisition, Henry Seddon, MD of Access Hospitality, said: "We are delighted to add Guestline to the Access Group. As well as enhancing our ability to serve the requirements of hotel customers through the provision of a tailored product that fulfils their operational needs, the acquisition will enable us to expand into new territories, given Guestline's strength in European and international markets. We have been particularly impressed with the strength and experience of the Guestline management team and look forward to welcoming our new colleagues into the Access Group."
Andrew McGregor CEO of Guestline commented, "Guestline and Access Group are a natural fit and we are very excited to be joining the Group. The combined group's cloud software solution will provide the most comprehensive set of capabilities in the market, making a real difference to hoteliers across the globe. We look forward to working together to expand further into our existing European and Asia Pacific markets which offer very significant growth opportunities."
Contact details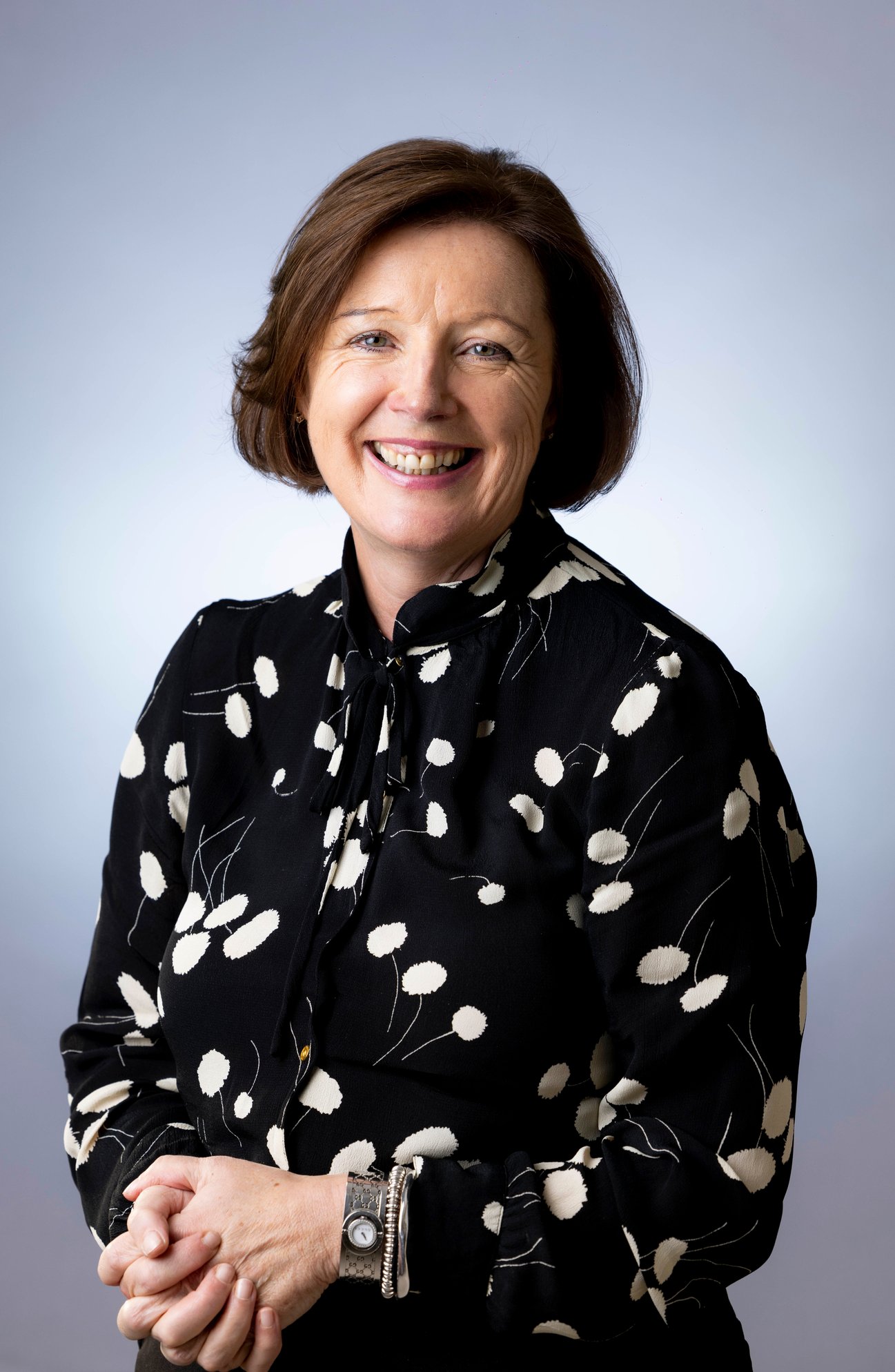 Clio O'Gara087 288 9876clio.o'gara@guestline.comWeb www.guestline.com
Irish Hotels Federation | Working Together