Telecoms
Ensure no calls go unanswered in 2023 with Perfect Reception
Make sure your business isn't missing out on potential bookings and losing revenue
IHF Associate Member

These days many front desk staff in hotels can't answer every call because they are just too busy. The priority is always to deal with the customer physically at the desk, so if you have someone standing in front of you to check in, two phones ringing and an in-house guest ringing down to book a spa treatment, dinner, or breakfast you simply can't answer calls. The result is that phones ring out and even in-house guests can't get through to the front desk which is infuriating for the customer.
On average hotels lose €100,000 a year due to unanswered calls. Typically, if a potential leisure guest, professional conference organiser, corporate guest or wedding couple repeatedly attempts to get through to someone to discuss their potential booking, but no one answers the phone they simply give up and move their enquiry to a competitor.
Critically, the person who answers the phone and takes that initial enquiry is often the first impression a potential guest will get of that property. It's never a good start if the phone rings out or if the person on the other end doesn't have time to speak to a customer properly and is under pressure. This is where Perfect Reception can help, we answer those calls and take that pressure off, while ensuring businesses don't miss out on potential bookings and ultimately, lose revenue.
All well as overflow calls, we process F&B / meeting room bookings and room reservations for you at no additional fee or commission.
Contact us today: 1800 910 555 – info@reception.ie
---
Contact details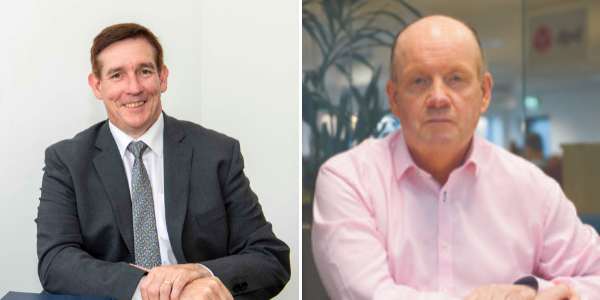 John O'Grady, Managing Director / Jim McCoy, Chairman john@reception.ie / j.mccoy@cos365.ie Web www.perfectreception.ie 1800 910 555

Contact details
Irish Hotels Federation | Working Together