PMS & POS
POStech Mobile Point of Sale Solution for Hospitality Industry
The ideal choice for outdoor applications requiring extended battery life and purpose-built options
POStech Limited
IHF Associate Member

As summer approaches, it's the perfect time to enhance your outdoor areas and beer gardens with the Oracle MICROS Tablet 721. Our highly ruggedized and durable mobile Point of Sale (POS) solution is designed with the hospitality industry in mind, making it the ideal choice for outdoor applications requiring extended battery life and purpose-built options.
Our compact 7-inch device is lightweight and ideally sized for portability, boasting integrated Wi-Fi and Bluetooth connectivity, magnetic stripe reader, optional barcode scanner, NFC/RFID, and rear-facing camera. With the Oracle MICROS Tablet 721, you can expect increased efficiency and productivity, enhanced operations, and improved cost control, making it the perfect solution for your outdoor areas and beer gardens.
Blending the usability and familiarity of a consumer mobile device with the enhanced features of a commercial solution, our device meets the demands for countless applications across the hospitality industry. With faster service, better guest experiences, and the ability to accelerate speed of service and table turns, you can reduce queues, wait times, and enhance one-to-one guest engagement for a more personalised experience.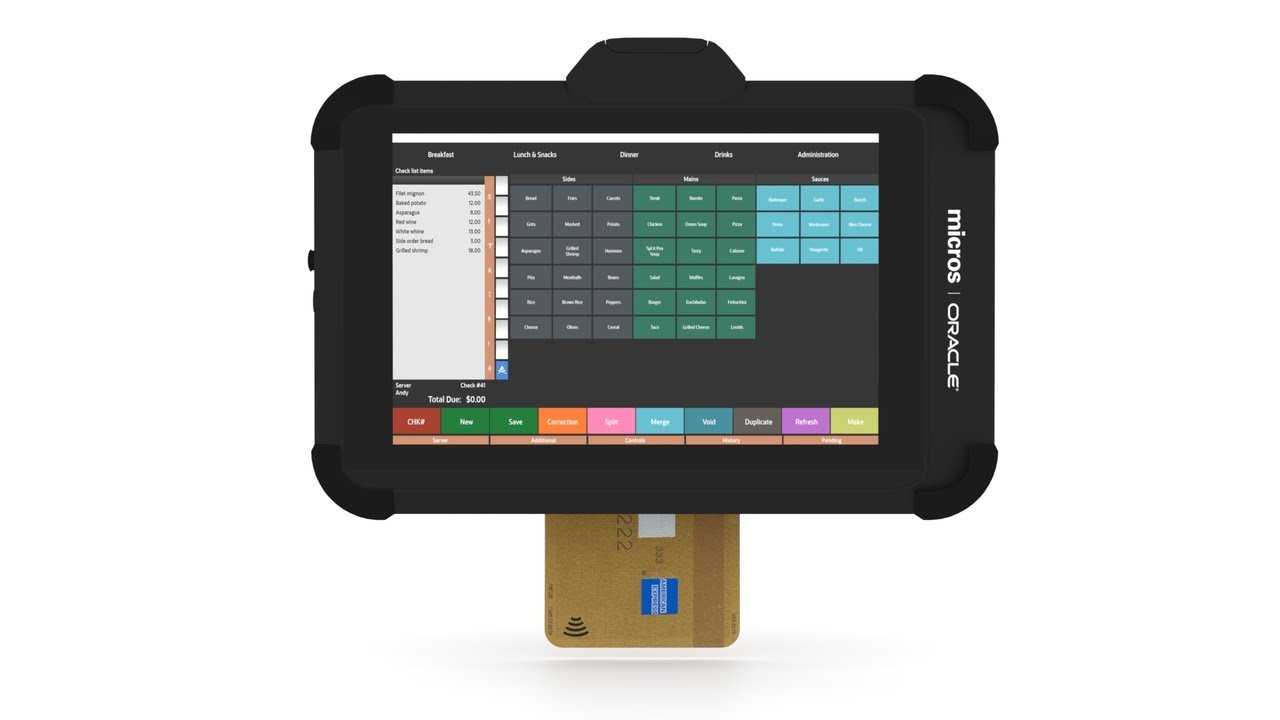 Built on Oracle's reliable technology and ruggedized for the hospitality environment, the Oracle MICROS Tablet 721 enables mobile reporting and data access that allows for immediate business decisions with real-time analytics. Our device is the perfect solution for summer and beyond, allowing for flexibility in management operations, reducing costs, and redefining the guest experience.
Experience the difference with the Oracle MICROS Tablet 721. Contact POStech today to learn more about how we can benefit your business and enhance your outdoor areas and beer gardens this summer.
---
Contact details

Lorraine O'Keeffe01 4035370 / 086 0292623 lokeeffe@postech.ie Web www.postech.ie
Irish Hotels Federation | Working Together