Equipment
Reliance Laundry Equipment - transform your laundry experience
Our laundry systems are eco-friendly, user-friendly and cost-efficient
Reliance Laundry Equipment
IHF Associate Member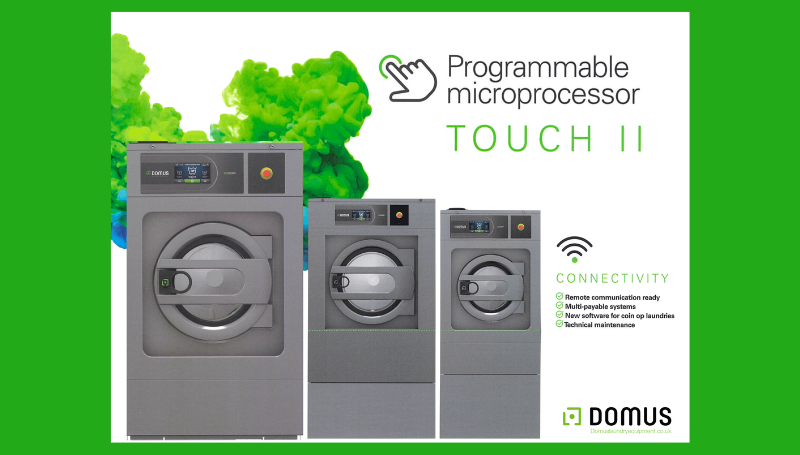 Are you currently outsourcing your laundry and encountering issues in respect of service, quality, value and stock loss?
We have been working with a number of hoteliers experiencing difficulties in this area who are now reaping the rewards of in-house laundry solutions! The new laundry areas we designed, together with the equipment we installed, have received excellent feedback.
Our in-house laundry systems are eco-friendly, user-friendly, cost-efficient and they save money - transforming the whole laundry experience. The cost savings compared to outsourcing are massive and the payback time for the initial investment is quick, with confidence being restored to owners and housekeeping teams alike.
Reliance Laundry & Hygiene Equipment is the number one provider of commercial laundry equipment in Ireland supplying the highest quality Washing Machine, Tumble Dryer and Ironing Machines, all incorporating the very latest technology and at the most competitive prices.
We have teams of engineers servicing the country and offer free surveys, new laundry room layout design with M&E (Mechanical & Electrical) drawings supplied together with free delivery and installation. We would be delighted to meet with you on-site to look at your existing equipment and laundry facilities and discuss any requirements you may have.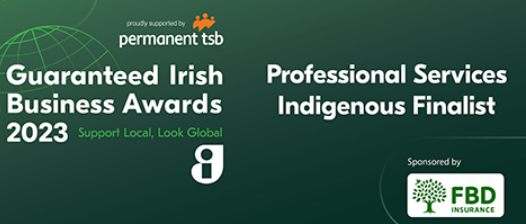 ---
Simon Cannon Sales Manager simon@reliancelaundryequipment.ie 086 127 1592 Web reliancelaundryequipment.ie
---
Irish Hotels Federation | Working Together