Technology
Snapfix - The Hidden Costs of Hotel Maintenance
Hidden costs associated with managing hotel maintenance as well as tips to reduce expenditure while improving performance
Snapfix
IHF Associate Member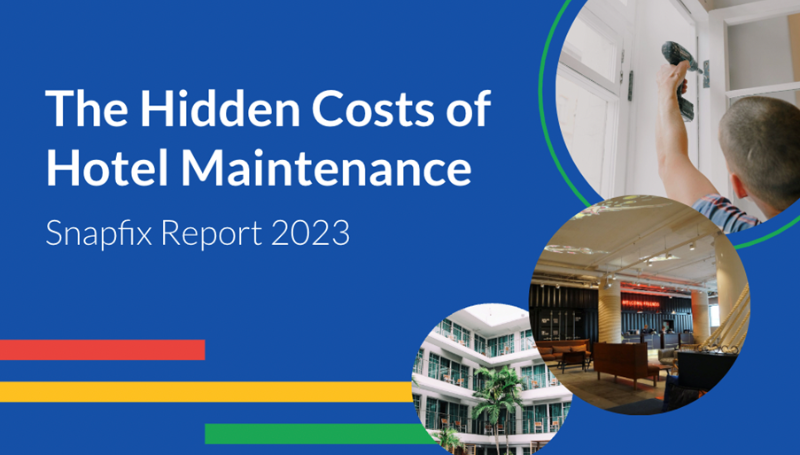 Hotel maintenance encompasses far more than just the personnel expenses of your on-site maintenance or facilities teams. The hidden expenses of upkeep can have a substantial impact on a hotel's profitability. To effectively decrease costs and enhance efficiency, it's crucial to acknowledge all of the expenses that could be driving up your operational budgets.
Adopting a holistic view of maintenance across your hotel is the first step to tackling rising maintenance costs and improving standards.
Maintaining your rooms and public areas typically involves investment across the following areas:
Cleaning
Repairs
Furniture, fixtures, and appliances
Landscaping
Pest control
Safety and Security
Energy efficiency
IT and communication systems
Linens and towels
Training
While these cost centres mightn't be obvious line items in the maintenance section of your budget, they all contribute to the general upkeep of your property.
Hotel maintenance has always been a significant expense, but with inflation, staff shortages, and increased competition, the costs are even higher. However, there are several strategies that can help reduce hidden maintenance costs. Below are some tips for cutting hotel maintenance expenses.
Invest in high-quality equipment and fixtures that are durable and long-lasting, reducing the need for frequent repairs or replacements.
Outsource certain tasks to external companies to save on labour costs and allow hotel staff to focus on their core responsibilities.
Improve energy efficiency with measures like LED light bulbs or solar panels to help to lower energy costs and the overall maintenance budget.
Negotiate with suppliers for better prices on supplies and equipment and implement a planned maintenance program to catch and fix issues before they become more serious.
Streamline maintenance processes with a computerized maintenance management system to improve efficiency and reduce the amount of time and resources spent on maintenance tasks. CMMS also provides a centralized source of information on maintenance costs. Snapfix is the simplest maintenance solution for Irish Hotels. It helps hotels streamline their maintenance, housekeeping & fire safety operations.
These and other cost-saving strategies can significantly reduce hidden maintenance costs and improve the profitability of your hotel. Remember, buying cheap often means paying twice!
To download the full report and to get insights from hotel experts including Tom McDermott from Agility Hospitality, please visit snapfix.com/resources-ebook
Meet Snapfix at IHF Showtel 2023!
Meet our hotel expert, Andrew O'Connor at stand #E12 to see how Snapfix can help your hotel team Get things done and how to avail of our Hotel Special. Book a time to meet with Andrew HERE.
Contact details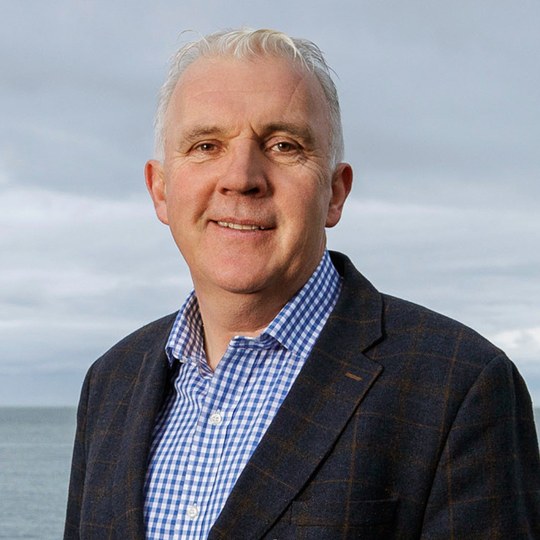 Paul McCarthy086 239 2339paul@snapfix.comWeb www.snapfix.com
Irish Hotels Federation | Working Together